iOS AND
ANDROID
APPS
CUSTOM
WORDPRESS
DEVELOPMENT
RESPONSIVE
WEB
DESIGN
We tackle everything from simple WordPress websites to complex web development projects.
We tackle everything from simple WordPress websites to complex web development projects.
Custom Web Design Services
that work for you
We are based in South Carolina, but provide web design and custom development services for clients across the U.S. Our clients range from small, local businesses, to national and international corporations.
At GWD, we focus on making things easy for non-technical clients to manage their own website, while still providing full service, turn-key websites for those clients who'd rather leave the day-to-day website management to us.
Let us design a website for you that will not only wow your customers, but simplify the operation of your business.
CUSTOM WORDPRESS WEBSITES
At GWD, we believe in a solid foundation to design and build your website infrastructure upon. WordPress has established itself as the premier platform to build your web presence.
We manage over 250 WordPress websites for our clients including simple informational sites, e-commerce websites, CRM tools, and websites that include workflows to help companies run more efficiently.
We build custom iOS and Android apps. Review our app examples below to see what we have done for our clients.
Grover Web Design has been granted an Enterprise Developer's license from Apple, so we can build and distribute applications in and outside of the App Store. Many of our apps are core business functionality for companies, so they do not want their app available to the general public on the App Store.
GWD has designed websites for a wide variety of industries across the United States. Our web development clients across the USA understand the value of investing in an online environment that will help grow their company and/or decrease inefficiencies. We have an ongoing relationship that allows us to work together utilizing their domain experience along with our experience with web design, hosting, custom web development and domain email.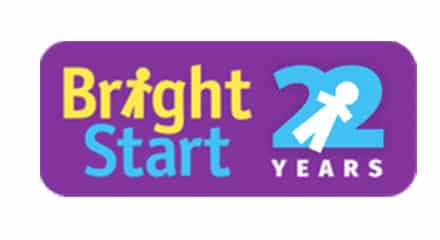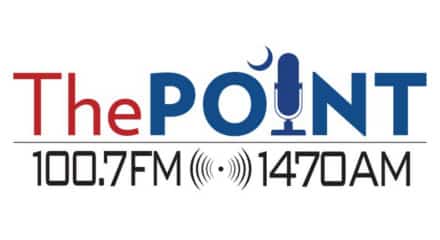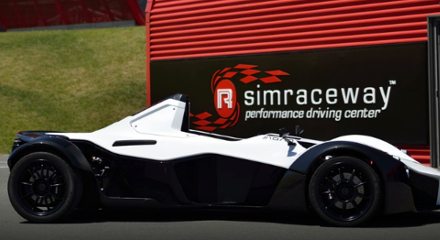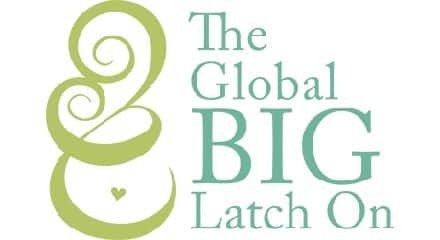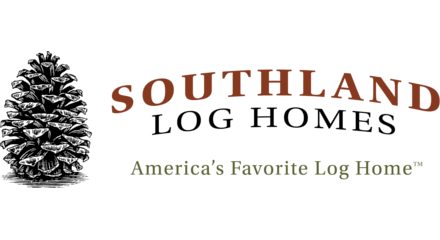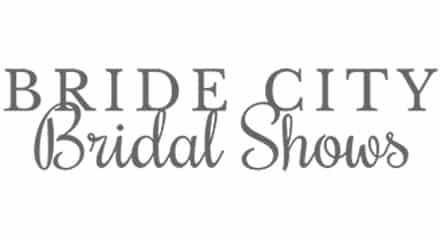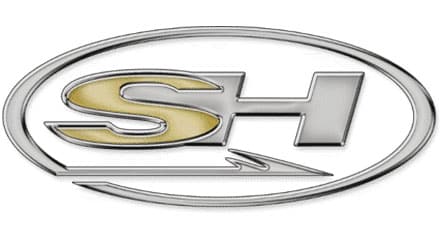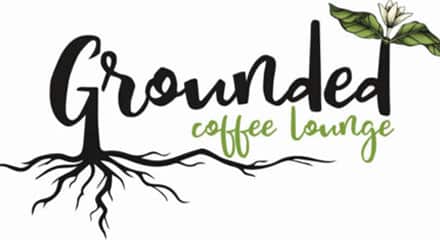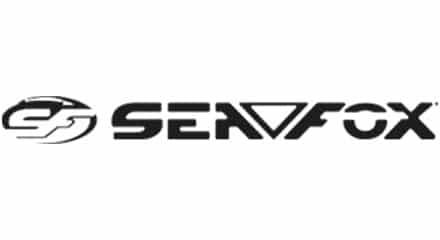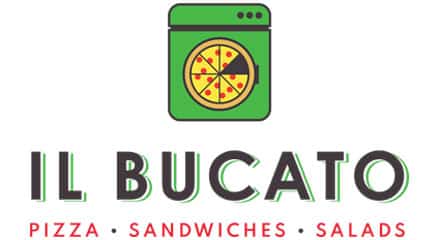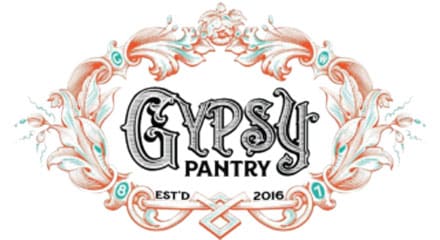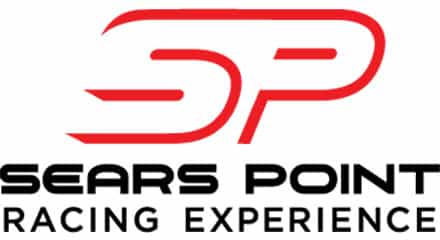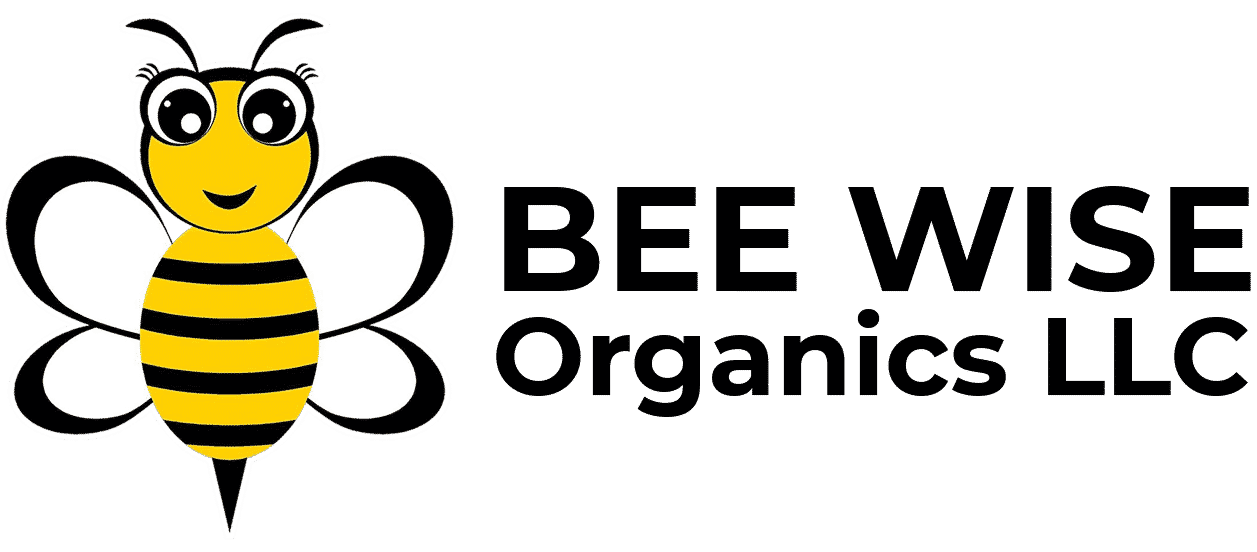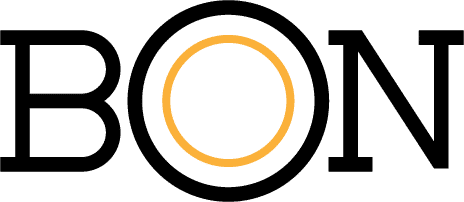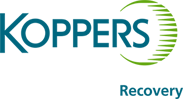 Some of our Custom Web Design Projects