CUSTOM
WORDPRESS
DEVELOPMENT
We tackle everything from simple WordPress websites to complex web development projects.
We tackle everything from simple WordPress websites to complex web development projects.
Custom Web Design Services
that work for you
We are based in South Carolina, but provide web design and custom development services for clients across the U.S. Our clients range from small, local businesses, to national and international corporations.
At GWD, we focus on making things easy for non-technical clients to manage their own website, while still providing full service, turn-key websites for those clients who'd rather leave the day-to-day website management to us.
Let us design a website for you that will not only wow your customers, but simplify the operation of your business.
CUSTOM WORDPRESS WEBSITES
At GWD, we believe in a solid foundation to design and build your website infrastructure upon. WordPress has established itself as the premier platform to build your web presence.
We manage over 250 WordPress websites for our clients including simple informational sites, e-commerce websites, CRM tools, and websites that include workflows to help companies run more efficiently.
We build custom iOS and Android apps. Review our app examples below to see what we have done for our clients.
Grover Web Design has been granted an Enterprise Developer's license from Apple, so we can build and distribute applications in and outside of the App Store. Many of our apps are core business functionality for companies, so they do not want their app available to the general public on the App Store.
GWD has designed websites for a wide variety of industries across the United States. Our web development clients across the USA understand the value of investing in an online environment that will help grow their company and/or decrease inefficiencies. We have an ongoing relationship that allows us to work together utilizing their domain experience along with our experience with web design, hosting, custom web development and domain email.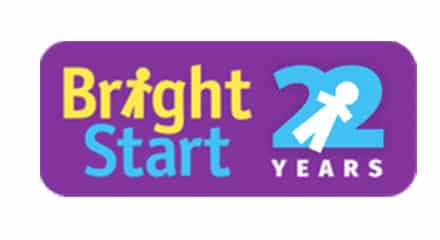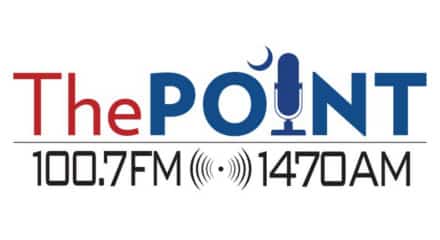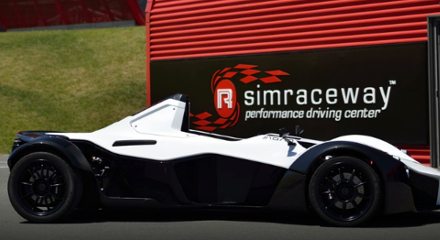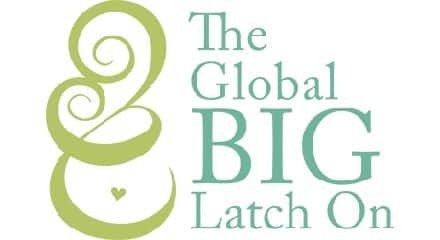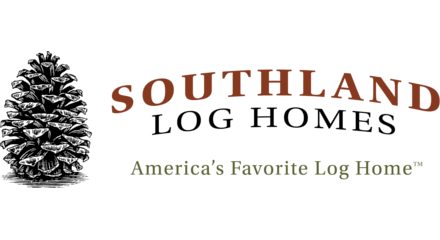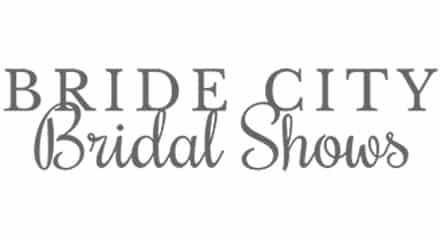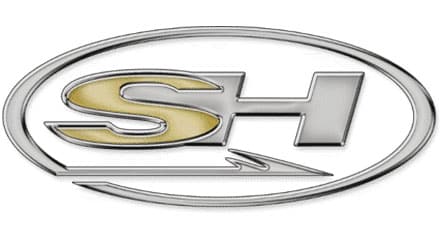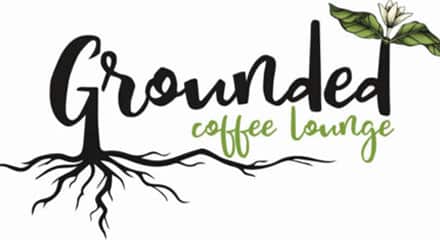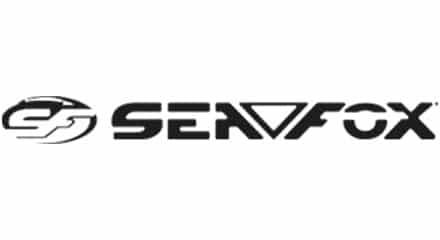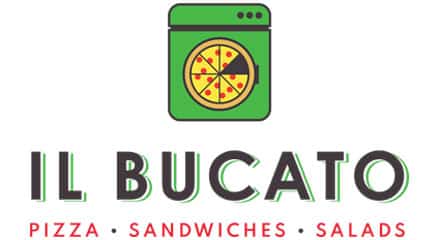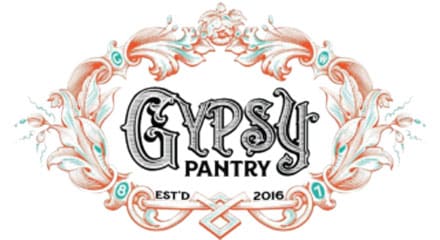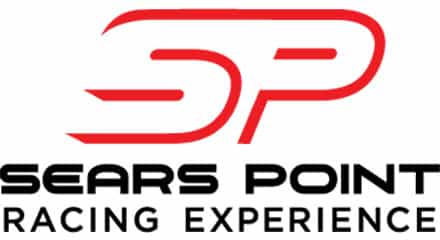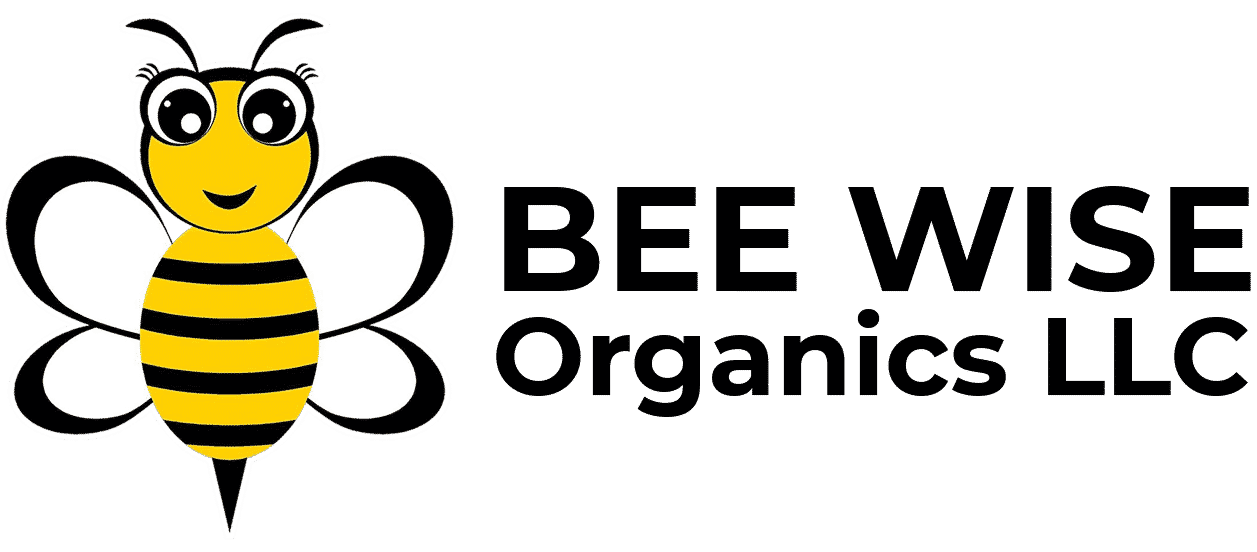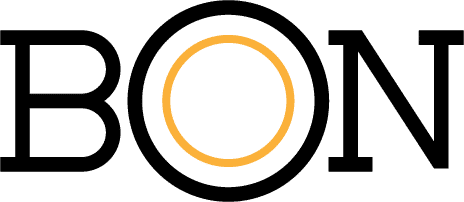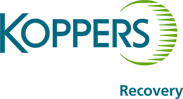 Some of our Custom Web Design Projects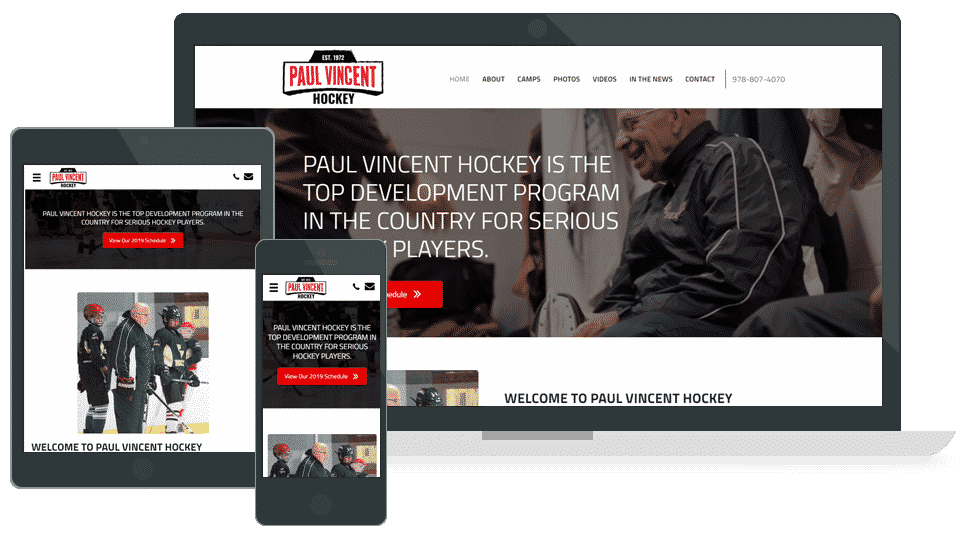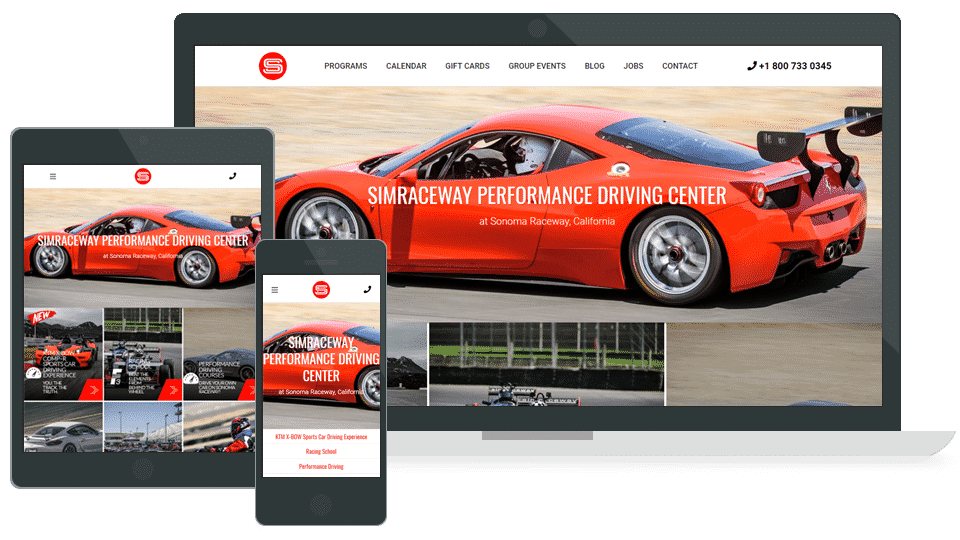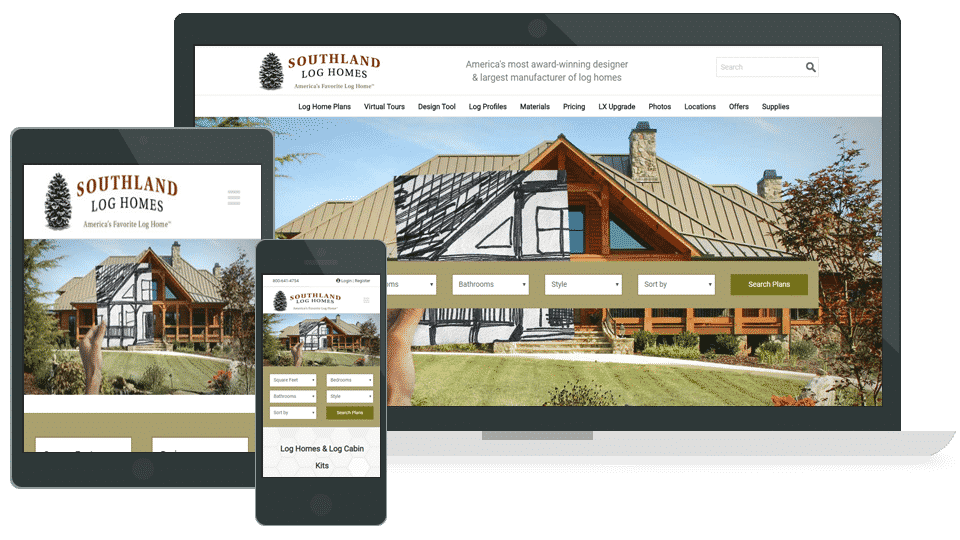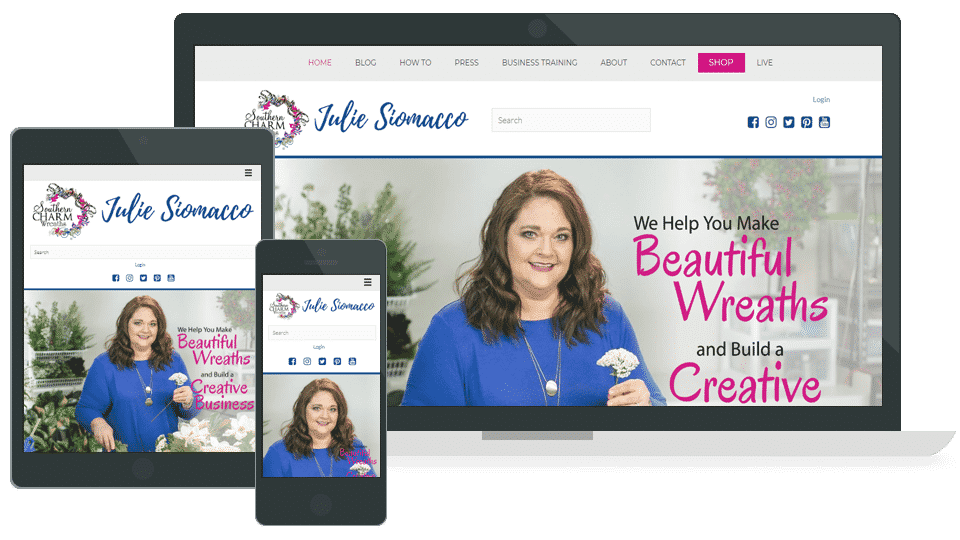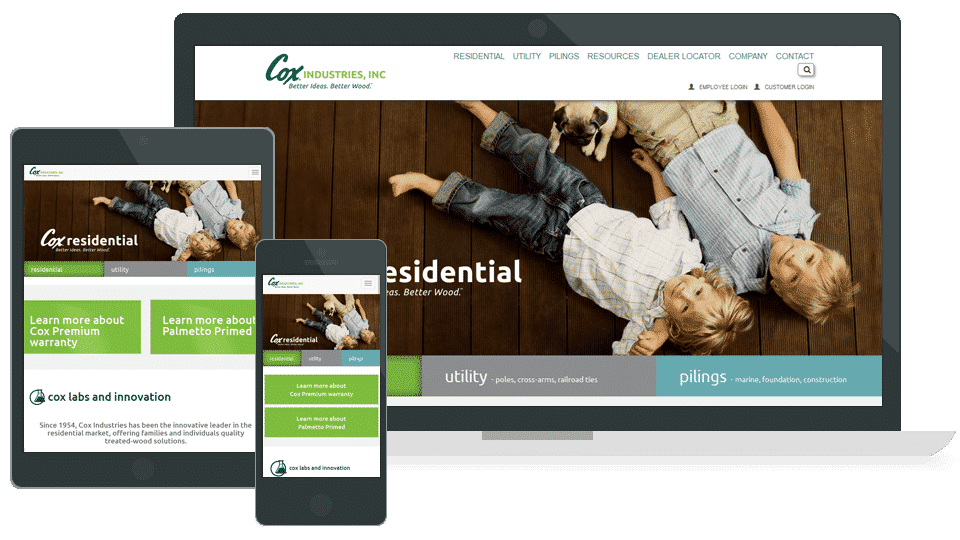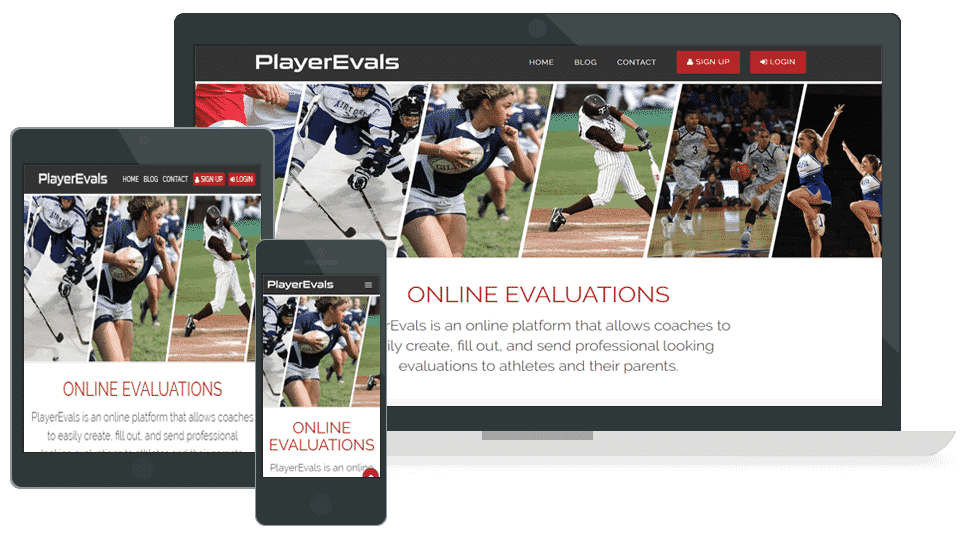 Working with donny and his team has been amazing! He has taken the time to make us a custom CRM and we are loving it! He has also updated our very old website and made our new one really pop! Thanks you Grover web design for your amazing work!!
Extremely pleased with my experience so far with Grover Web Design. They make it simple and easy and dont waste your time. Let them handle the website so you can go back to making your business successful. Fast response to any questions and high quality work. Exactly what you want out of a web design firm.
Grover Web Design is incredibly response, helpful and insightful. They are able to handle complicated projects with ease, and help those less fluent in web lingo understand issues or options. Highly recommend working with them!
Donny Grover and his team are extremely professional. I work with Donny on a regular basis and his customers get outstanding service. He is one of the top experts in web design. He is someone who you trust, and his team will exceed your expectations. I highly recommend Grover Web Design.
Donny does excellent web work and he is very responsive to calls and emails. He gets content added very quickly upon sending and takes initiative in improving your site. Happy to be working with him.
Grover Web Design is my go-to brand when I need top-notch web design and IT support. I'm a digital marketer and all of my clients need projects turned around fast and at the highest level. Donny is super responsive and prompt, he goes above and beyond to deliver quality assets regardless of the complexity of the task. I'm looking forward to many more projects with GWD, highly recommended!
Grover Web Design knows their stuff about designing a web site. Grover Web Design is always responsive, and we meet regularly to collaborate and improve the site. You get good bang for your buck with Grover Web Design.
Recently rebuilt our website working GWD and it was a breathe of fresh air. What I appreciated about them the most was that they spent the time getting to know our company so they were able to recommend changes we weren't even thinking about. The team was also extremely responsive to all our changes, and as a result had our site up and running ahead of schedule. I would highly recommend this team.