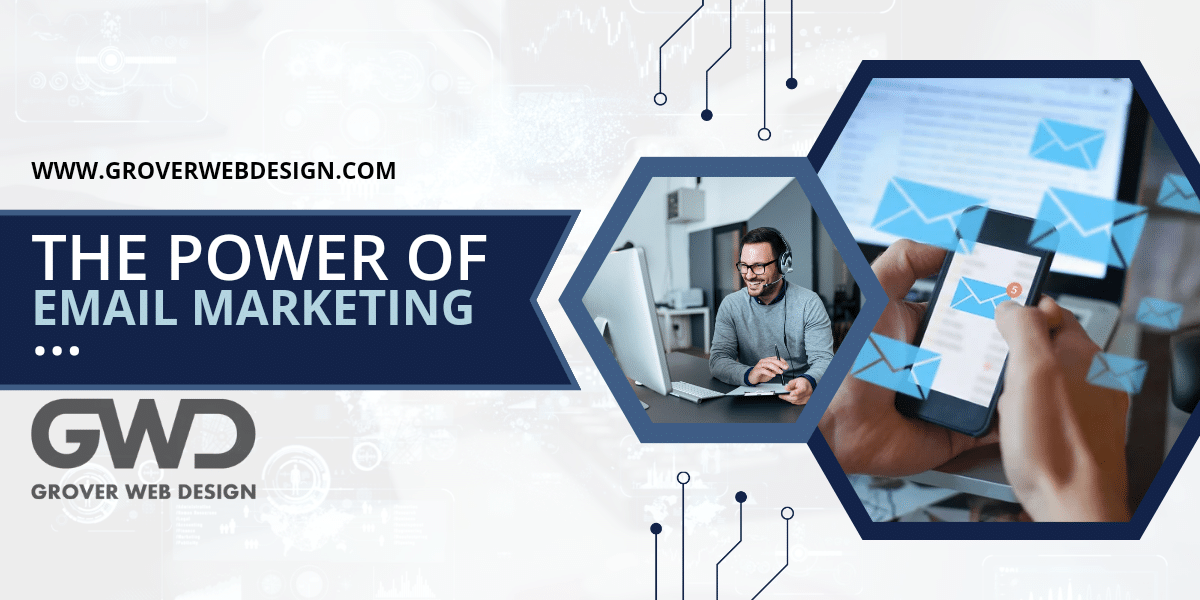 The Power of Email Marketing: It's Not About the Service, It's About the Action
The Power of Email Marketing: It's Not About the Service, It's About the Action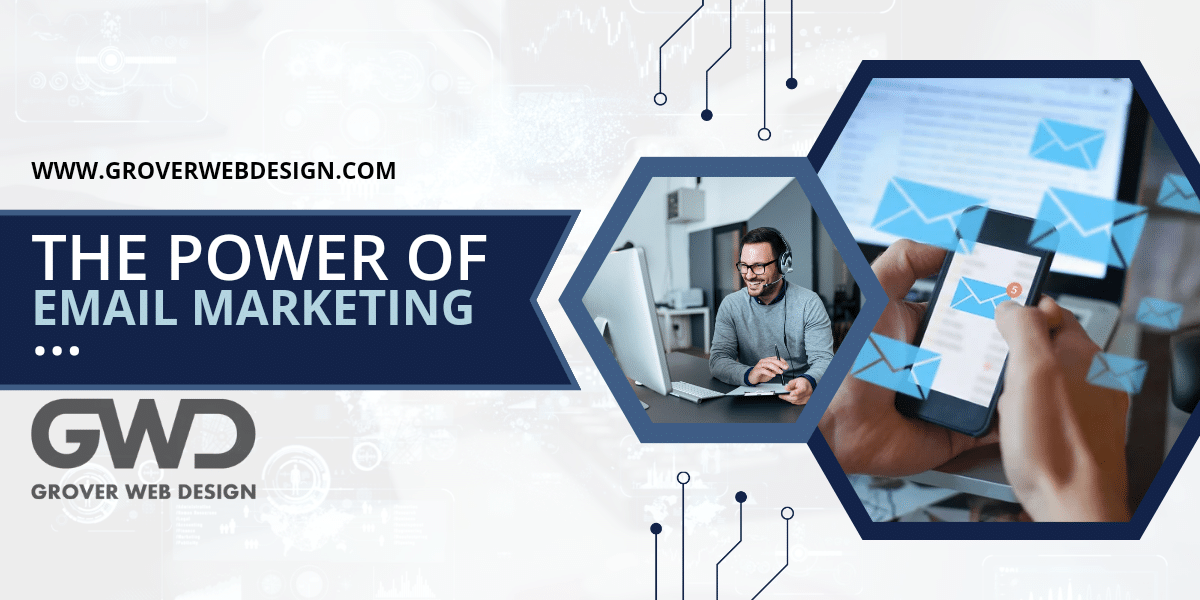 In the digital age, email marketing has emerged as a powerful tool for businesses to reach their target audience using marketing emails. With an array of email marketing services available in 2023, the question often arises - which is the best one to use? The answer is simple and perhaps surprising - any of them. The key to successful email marketing isn't about finding the perfect service, but rather about taking action and utilizing the service effectively.
The most successful clients we work with are those who take decisive action. They don't spend weeks or months investigating the best method for email marketing. Instead, they choose a service, create a simple email campaign, and start using it. The choice of service doesn't matter as much as the commitment to use it for their digital marketing.
All Email Marketing Services Are Great
Email marketing services like Brevo, HubSpot, Mailchimp, ConvertKit, MailerLite, Klaviyo, AWeber, and ActiveCampaign all offer robust features that can cater to various business needs. From scheduling campaigns and A/B testing copy to generating detailed reports on open rates, click-through rates, unsubscribe rates, and more, these services provide the tools necessary for effective email marketing.
However, the power of these tools lies dormant unless they are put to use. Businesses need to create personalized content, collect feedback, improve sales, communicate with their audience, generate traffic to their site, send timely campaigns, increase leads, and reach the right people at the right time. These actions, not the choice of service, are what drive successful email marketing campaigns.
Moreover, email marketing offers an impressive return on investment (ROI). For every $1 spent on email marketing, businesses can expect to see a return of $36. This statistic underscores the importance of taking action and implementing an email marketing strategy, regardless of the service chosen.
Now, let's take a look at the top ten email marketing services in 2023:
Brevo: Known for its appealing prices and advanced features like free CRM software, live chat functionality, and SMS marketing.
HubSpot: A well-known software in the customer relationship management (CRM) and email marketing space.
Mailchimp: Offers a strong selection of basic email marketing features and excellent social media features.
ConvertKit: Ideal for bloggers, marketers, and retailers.
MailerLite: Offers intuitive tools for beginners and a range of advanced features.
Klaviyo: Specializes in ecommerce automation.
AWeber: Known for its excellent customer support and thriving community.
ActiveCampaign: Best tool for marketing automation.
GetResponse: Offers a wide range of advanced features and great value for money.
Moosend: An affordable tool with excellent reporting features.
In conclusion, the success of email marketing doesn't hinge on the choice of service. Rather, it depends on the commitment to use the service effectively and consistently. So, choose a service, take action, and watch your business grow.
https://www.investopedia.com/best-email-marketing-software-5088645#:~:text=Best%20Overall%20Mailchimp&text=Mailchimp%20is%20the%20best%20overall,%2C%20unsubscribe%20rates%2C%20and%20more.
https://www.emailtooltester.com/en/email-marketing-cost/
https://www.wpbeginner.com/showcase/best-email-marketing-services/
https://www.brevo.com/blog/best-email-marketing-services/
https://blog.hubspot.com/marketing/best-email-marketing-services
https://www.investopedia.com/best-email-marketing-software-5088645#:~:text=Mailchimp%20is%20the%20best%20overall,%2C%20unsubscribe%20rates%2C%20and%20more.
https://www.emailvendorselection.com/email-marketing-cost-pricing-guide/#:~:text=Most%20ESPs%20offer%20their%20email,10%2C000%20emails%20cost%20%2412%20CPM
https://www.seedprod.com/best-email-newsletter-services/
https://blog.hubspot.com/marketing/benefits-of-email-marketing
https://tech.co/digital-marketing/email-marketing-cost
https://www.constantcontact.com/blog/is-email-better-than-social-media/#:~:text=By%20far%2C%20email%20marketing%20has,can%20take%20to%20the%20bank.
https://www.emailtooltester.com/en/email-marketing-services/
https://miliamarketing.com/does-your-email-marketing-platform-have-these-10-important-features/