iOS AND
ANDROID
APPS
CUSTOM
WORDPRESS
DEVELOPMENT
RESPONSIVE
WEB
DESIGN
GROVER WEB DESIGN
We tackle everything from simple WordPress web design to complex custom web development projects.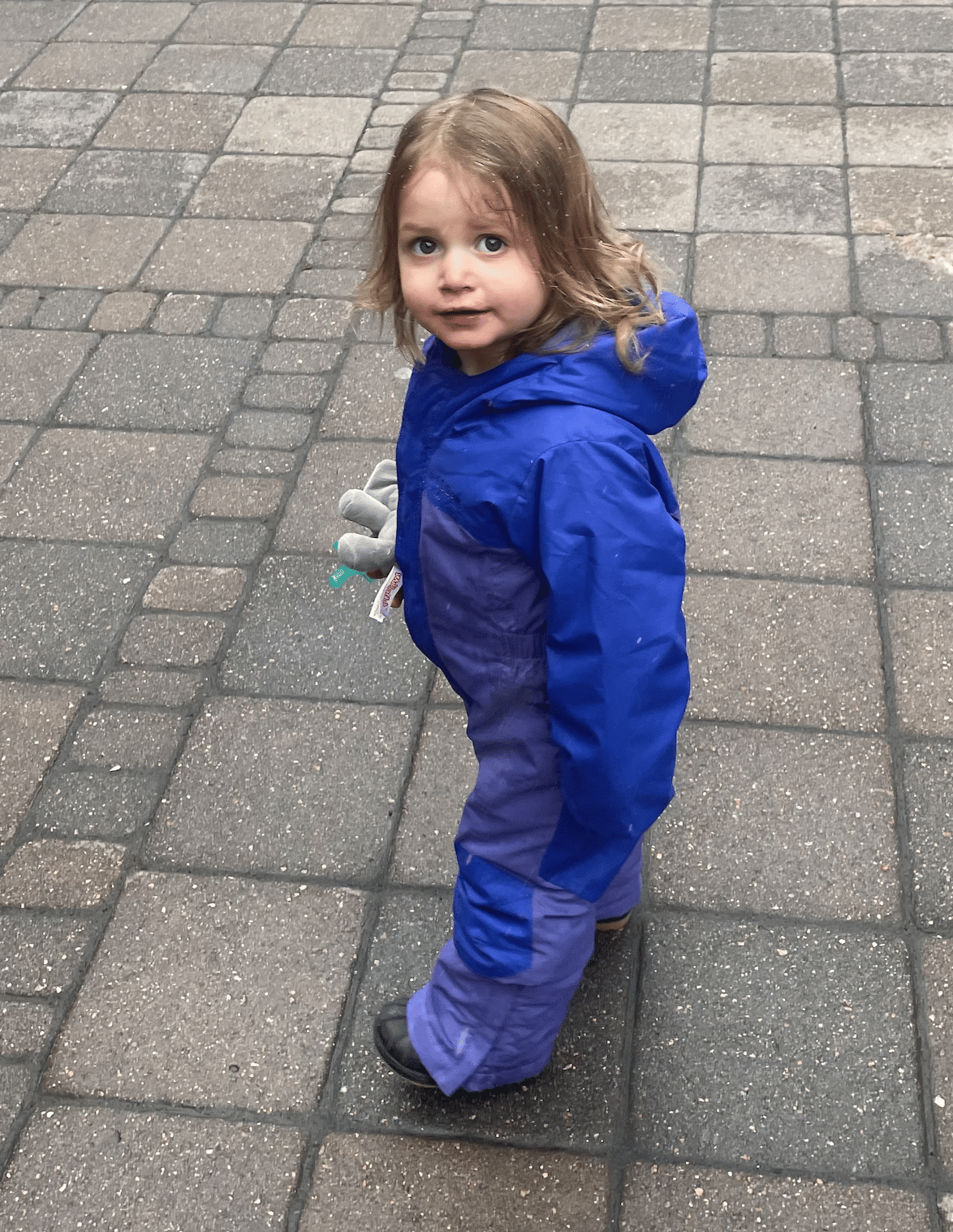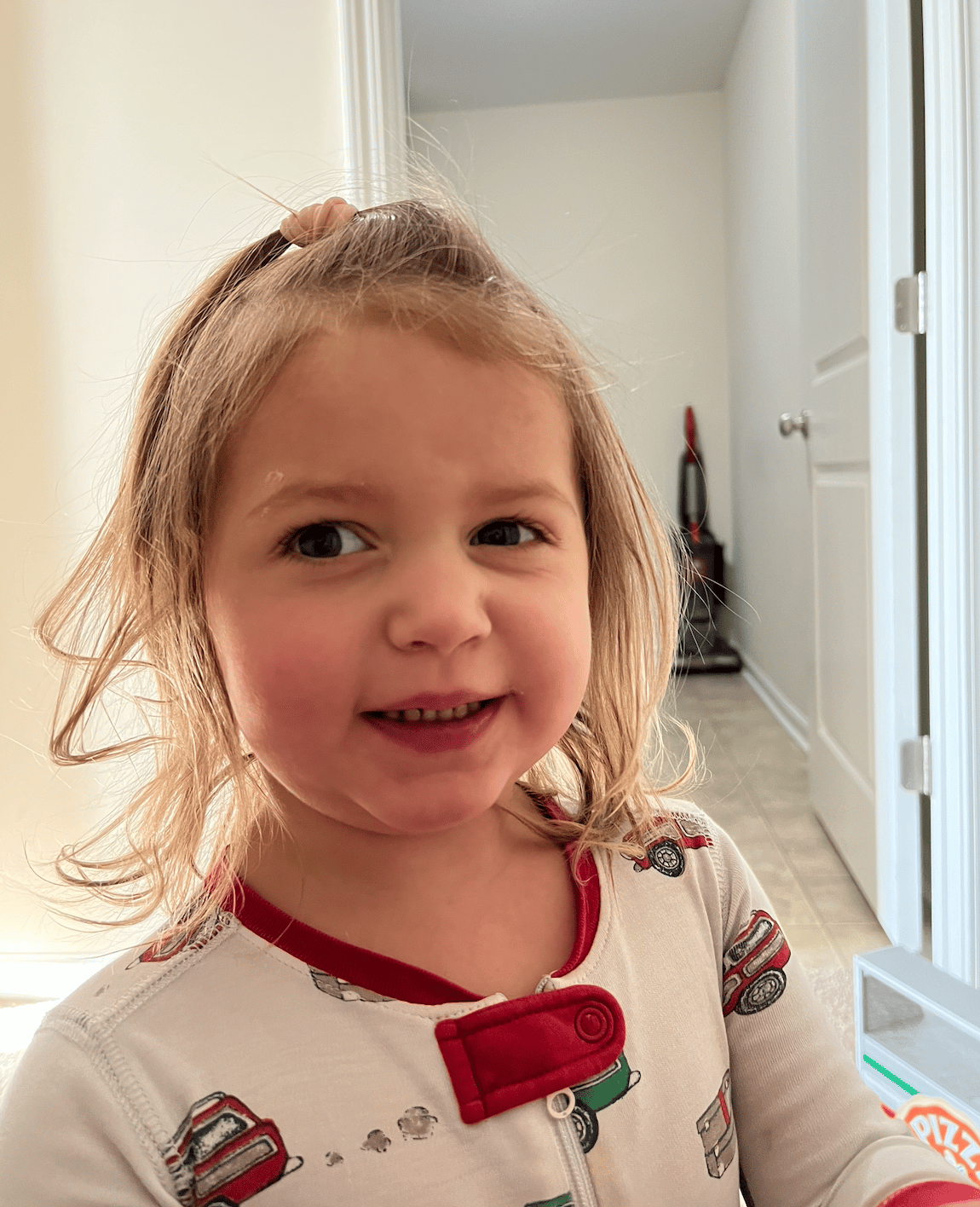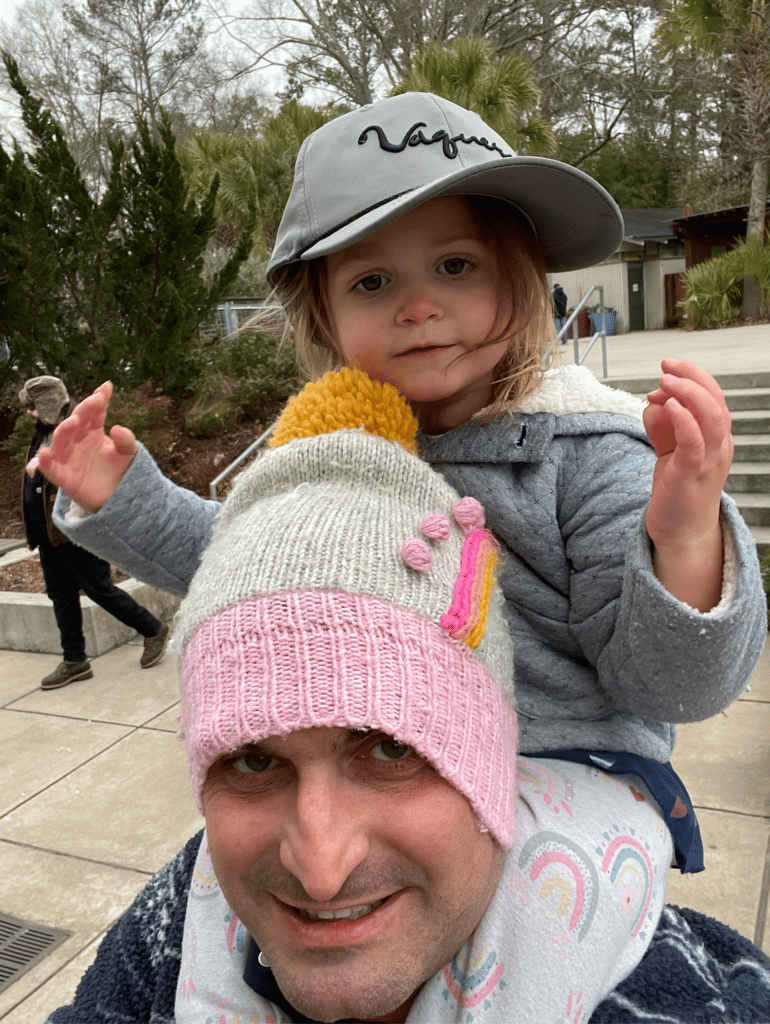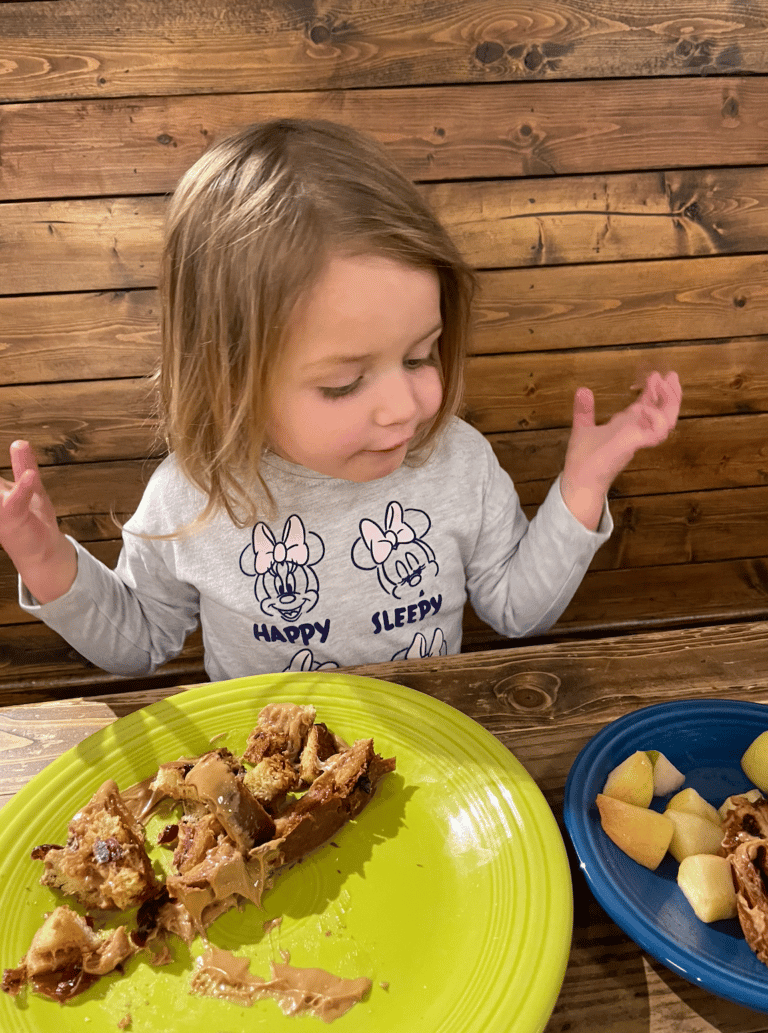 4 Pillars of Grover Web Design
Small Business Websites
Custom Development
Business Email
Apps
#1 - Small Business Websites:
simple, conversation focused, built to be a tool for the business, not to be cool!
#2 - Custom Development
customer/employee portals, specialized integrations, and much more.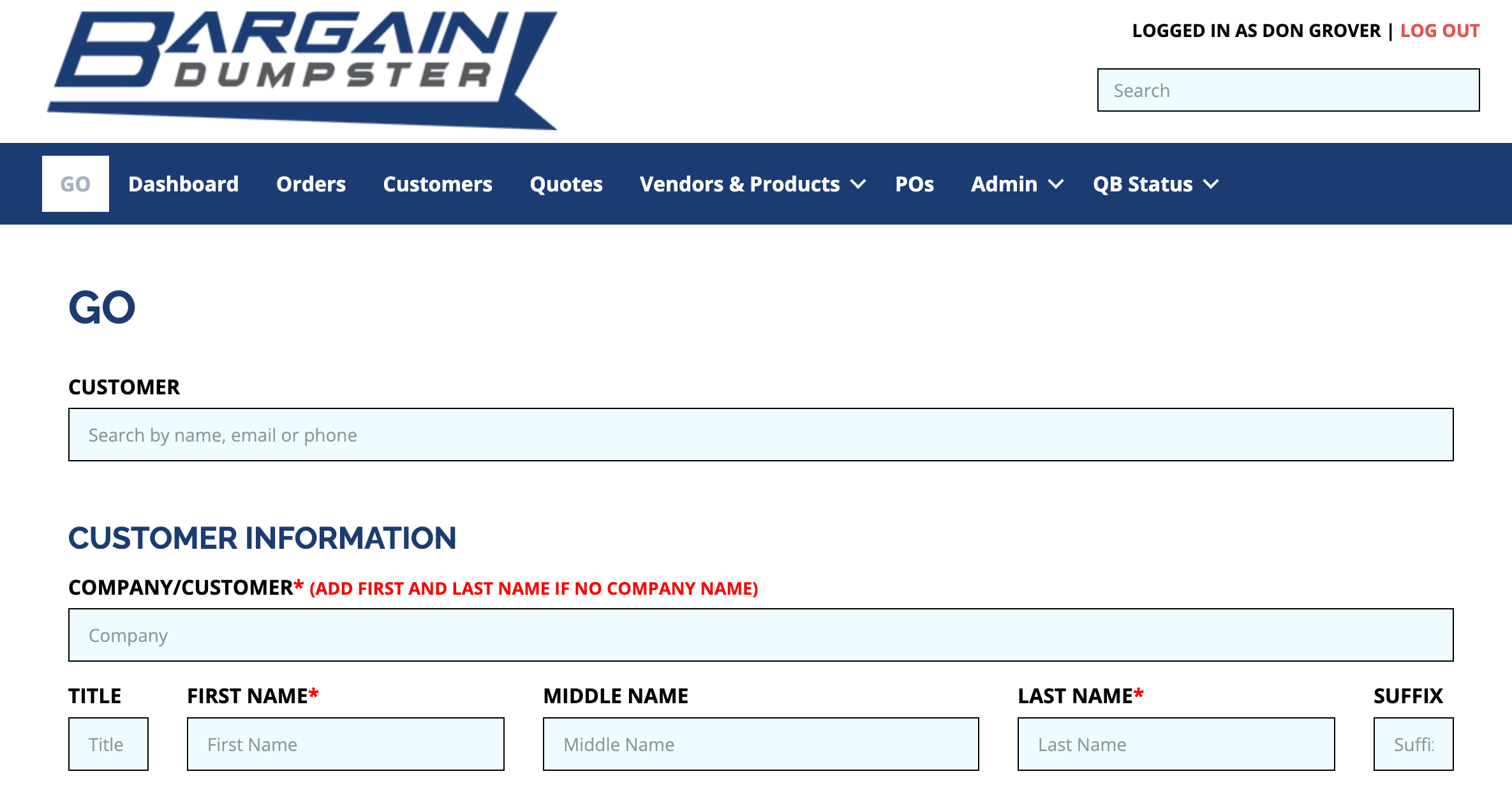 #3 - Business Email:
[email protected], proven to be one of the top ways to build trust with customers.

#4 - Apps:
web, android, and iOS, functional apps to help the business run more efficiently.