iOS AND
ANDROID
APPS
CUSTOM
WORDPRESS
DEVELOPMENT
RESPONSIVE
WEB
DESIGN
GROVER WEB DESIGN
We tackle everything from simple WordPress web design to complex custom web development projects.
Electrical Engineering Degree

D1 Collegiate Athlete

6 years professional hockey

15+ years Grover Web Design
The Grovers: Arlo, Winston, Wells, Amanda, and Donny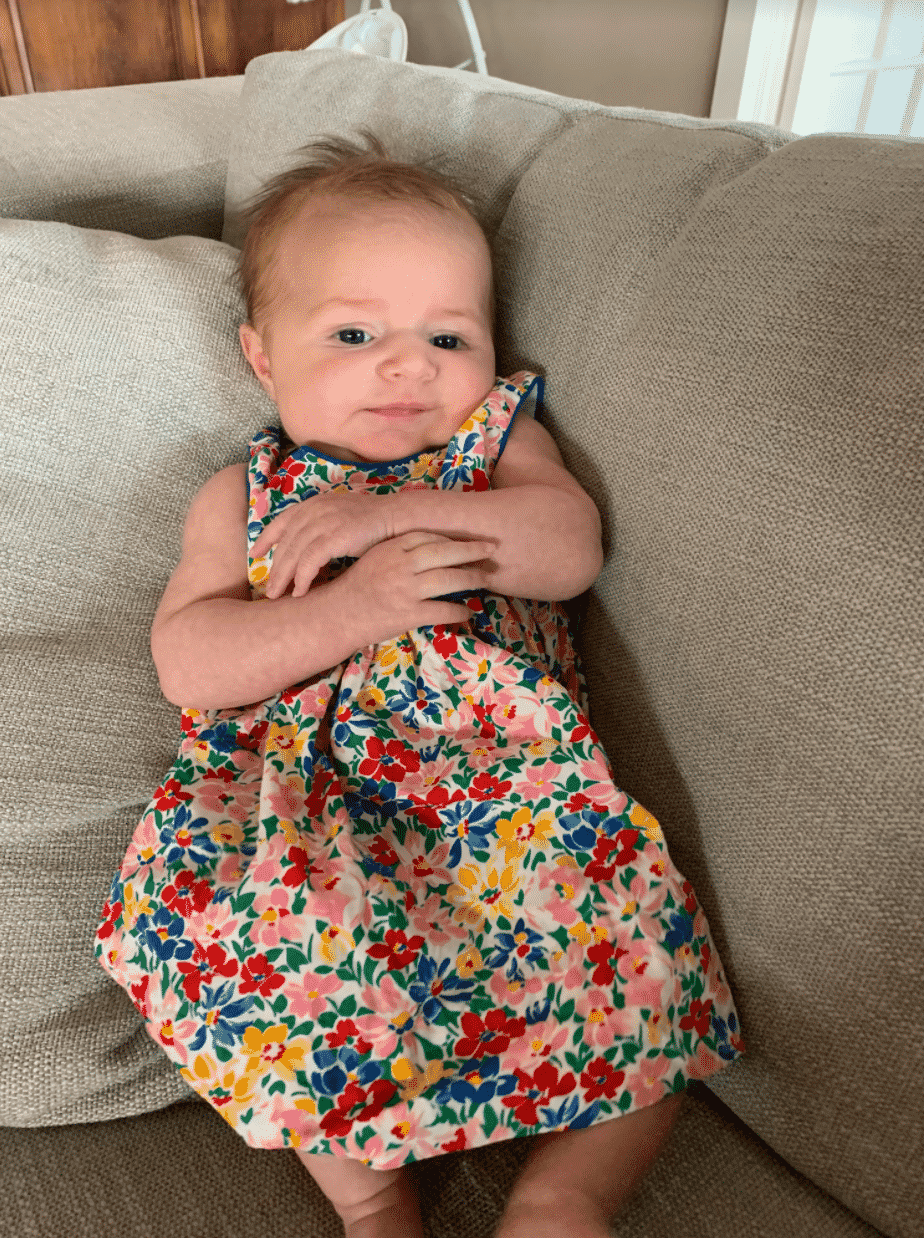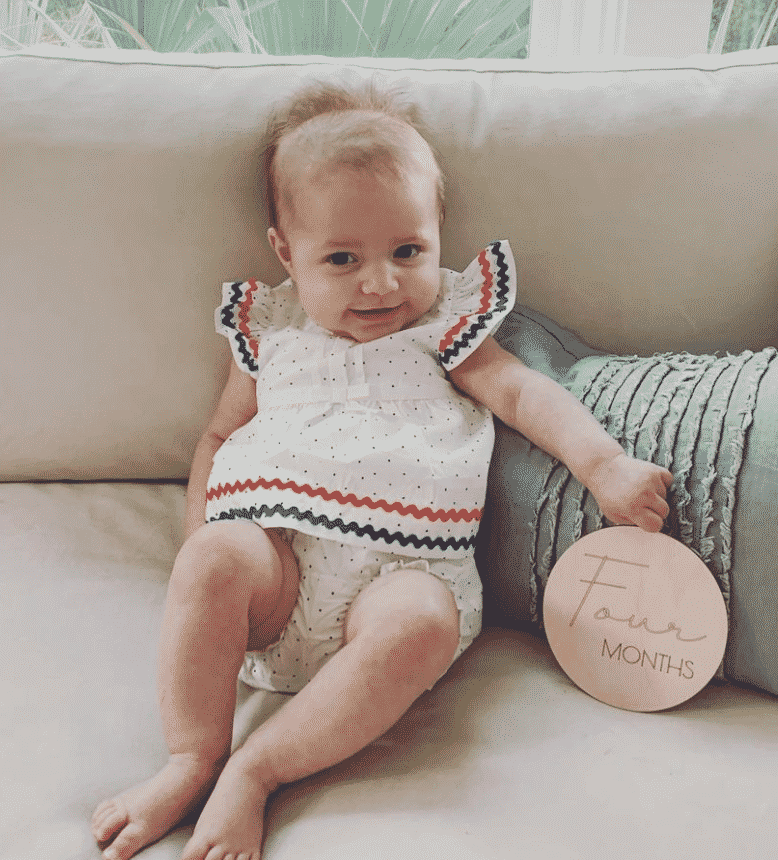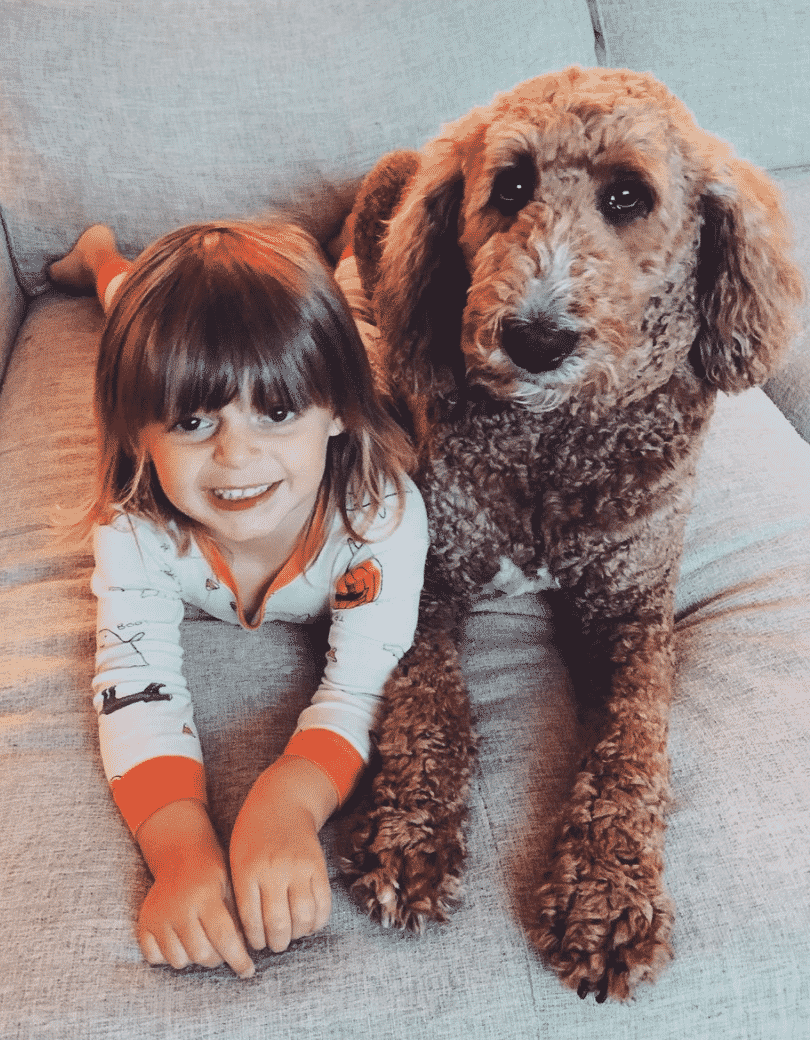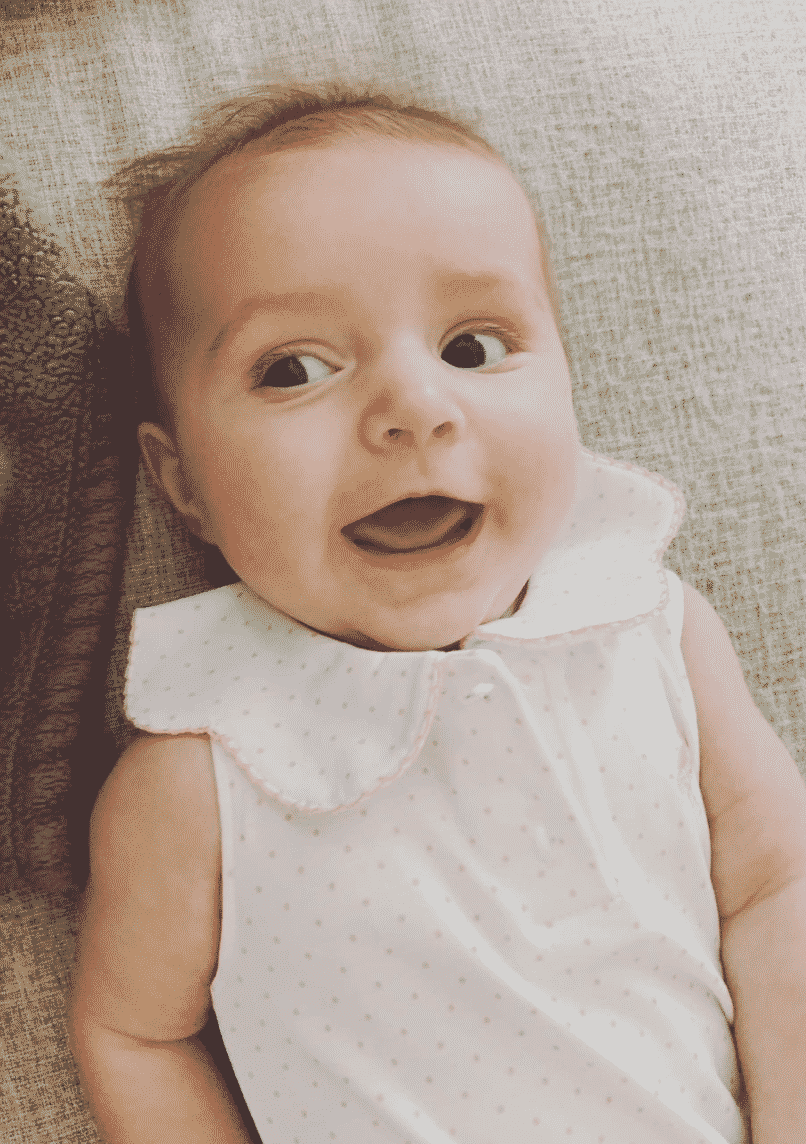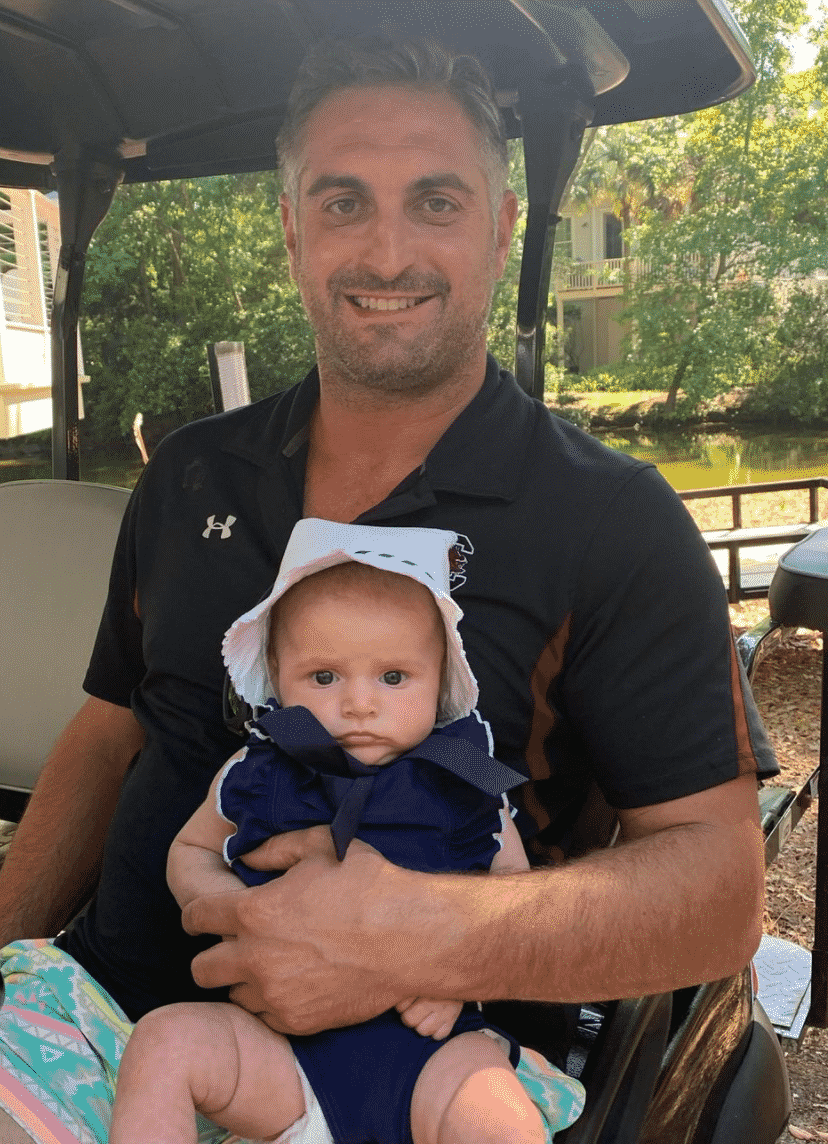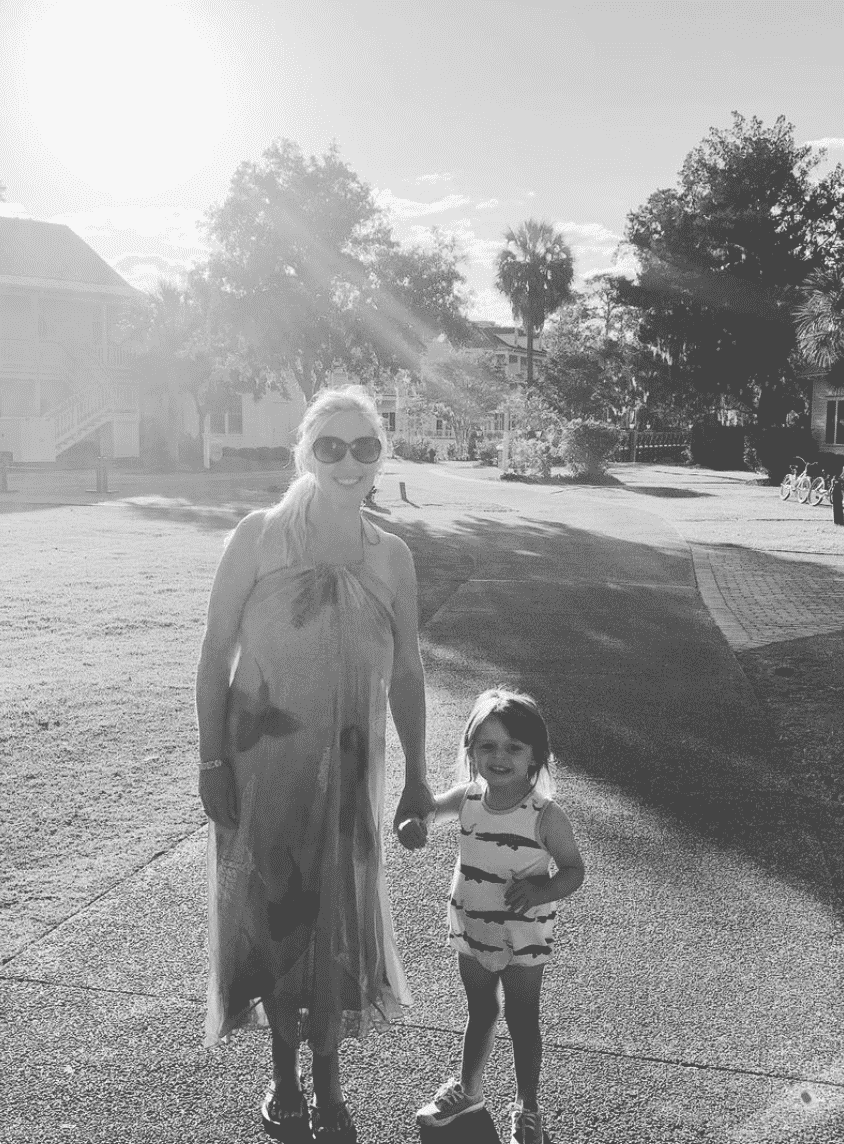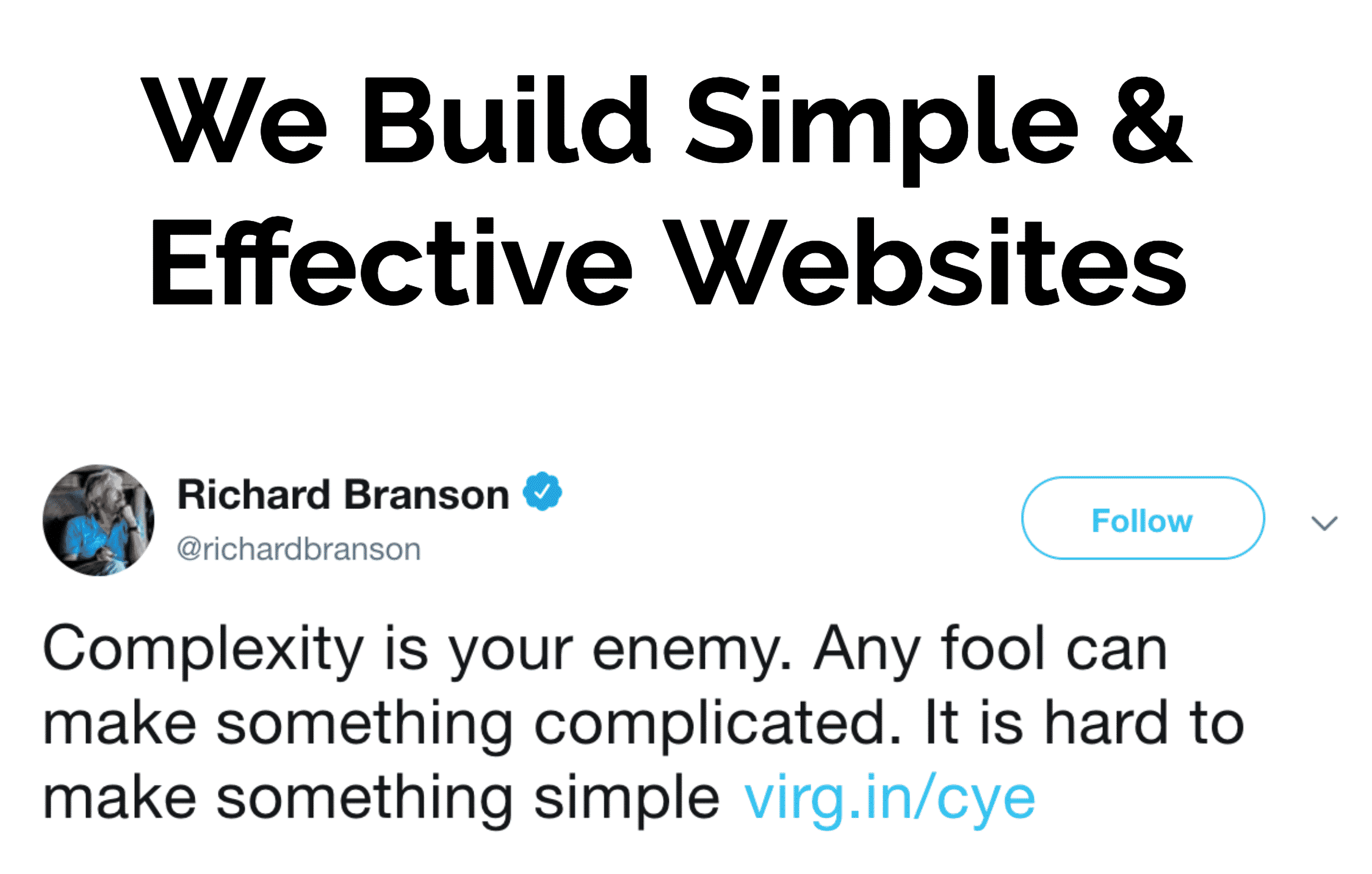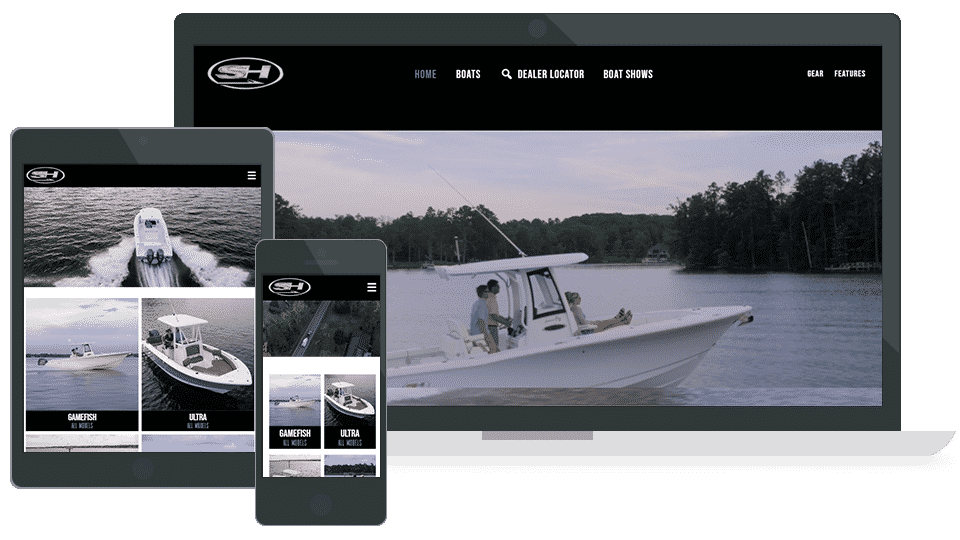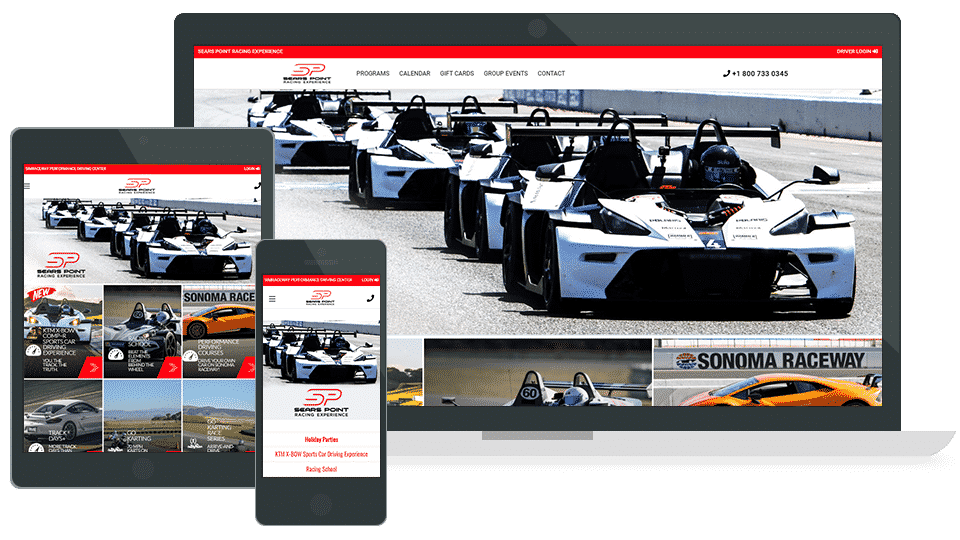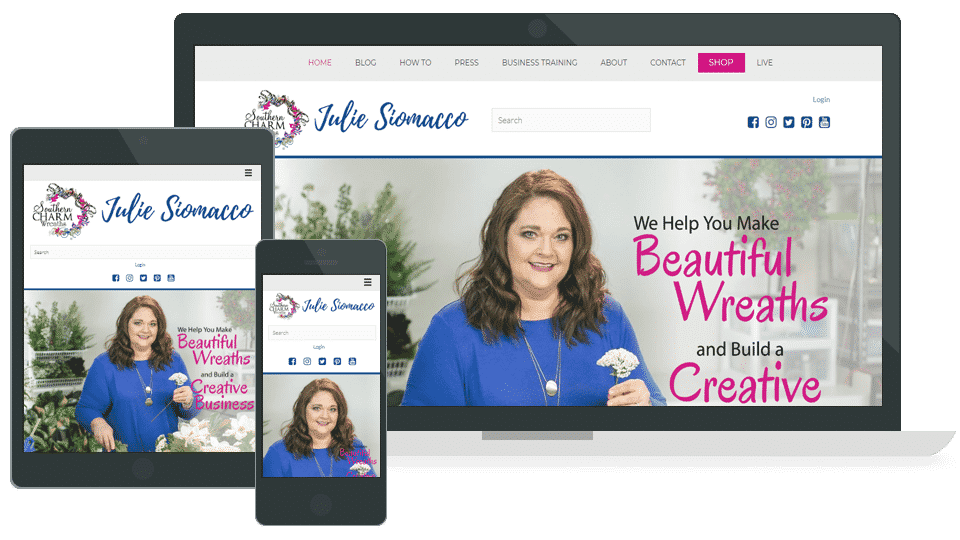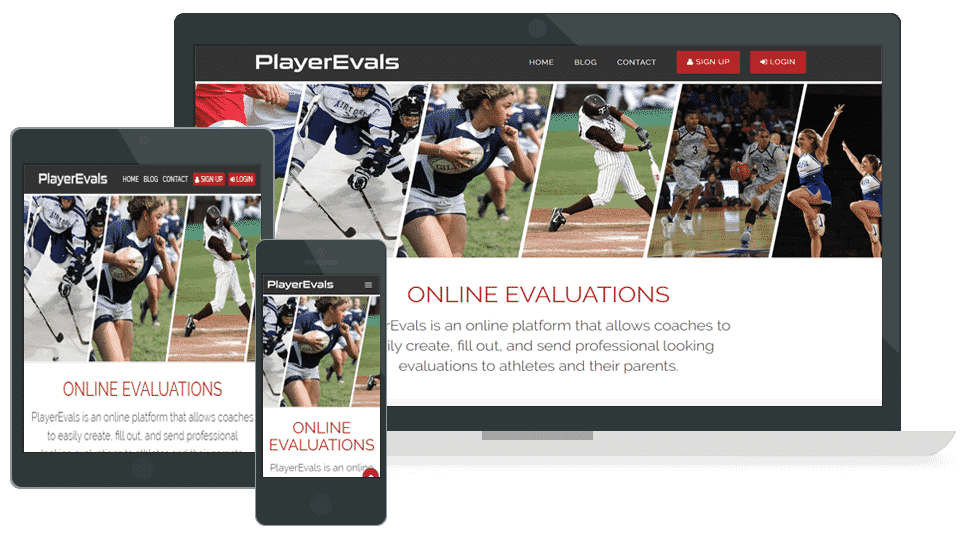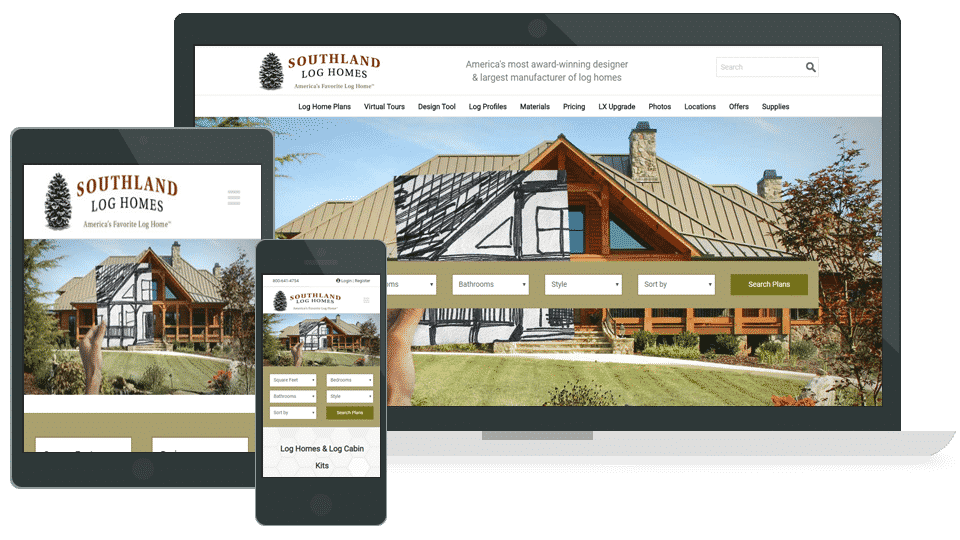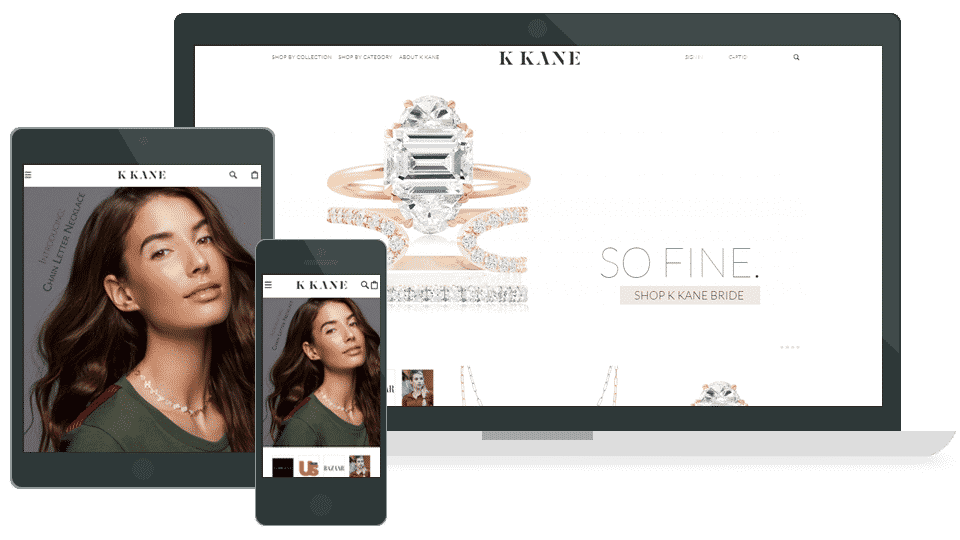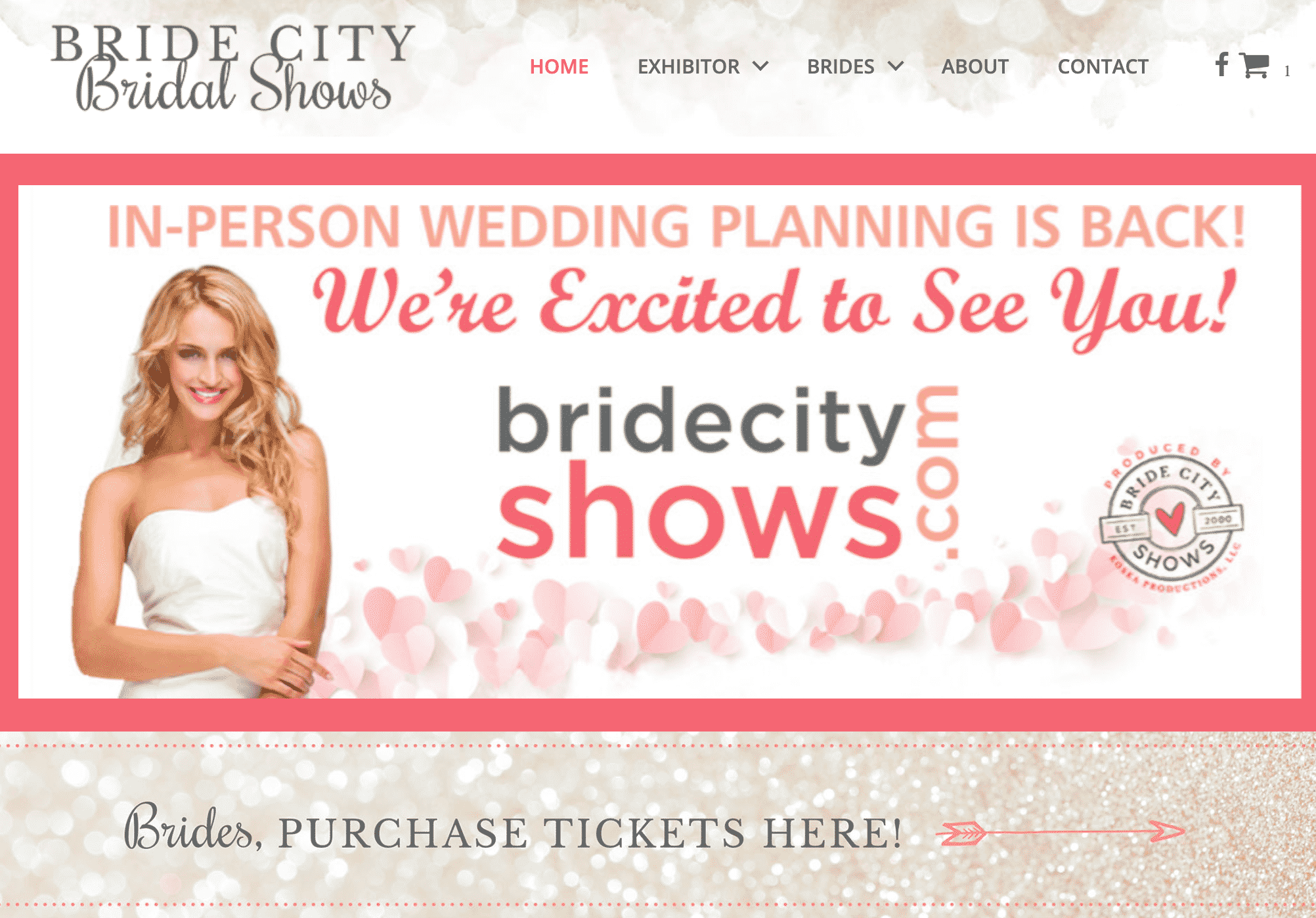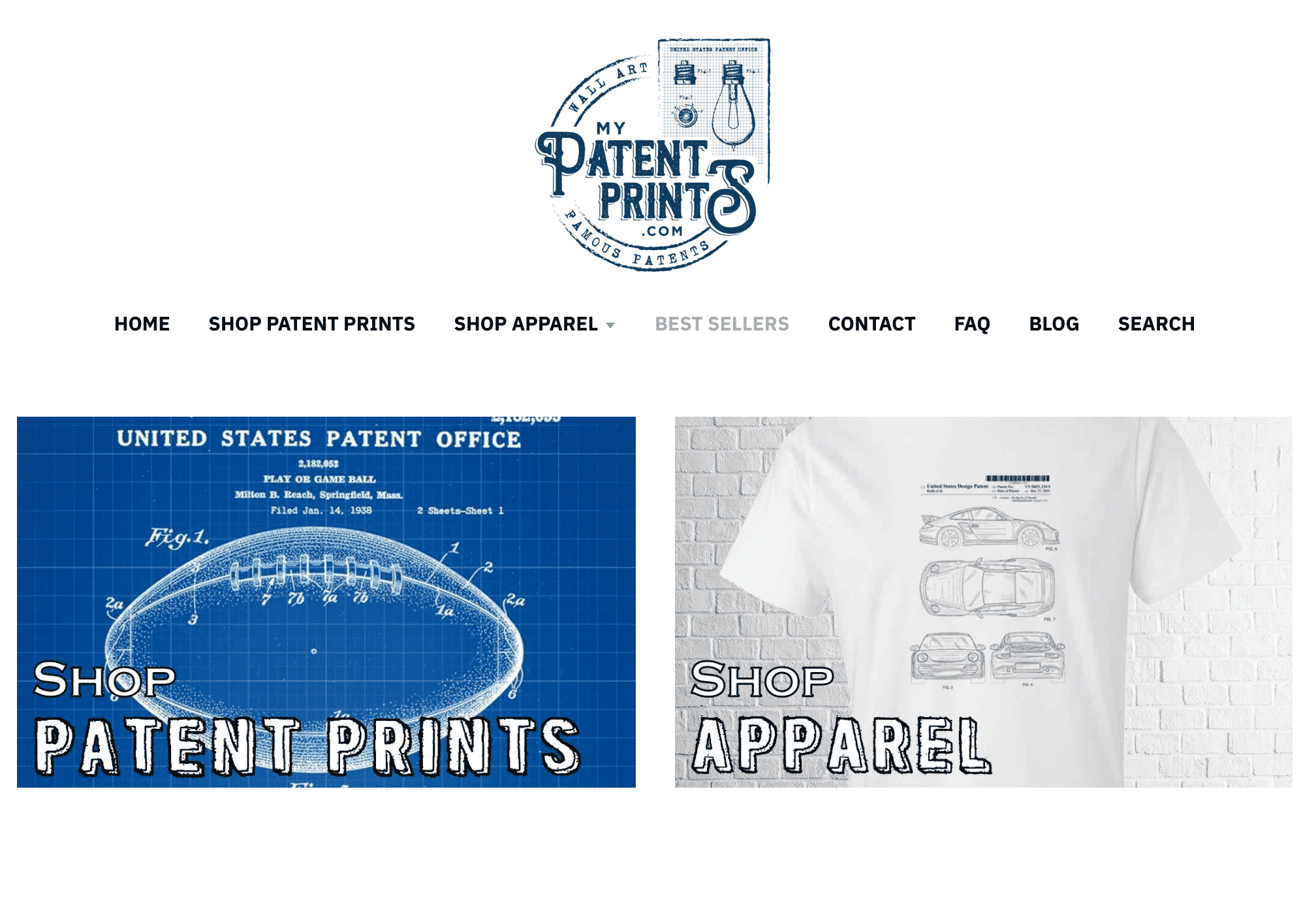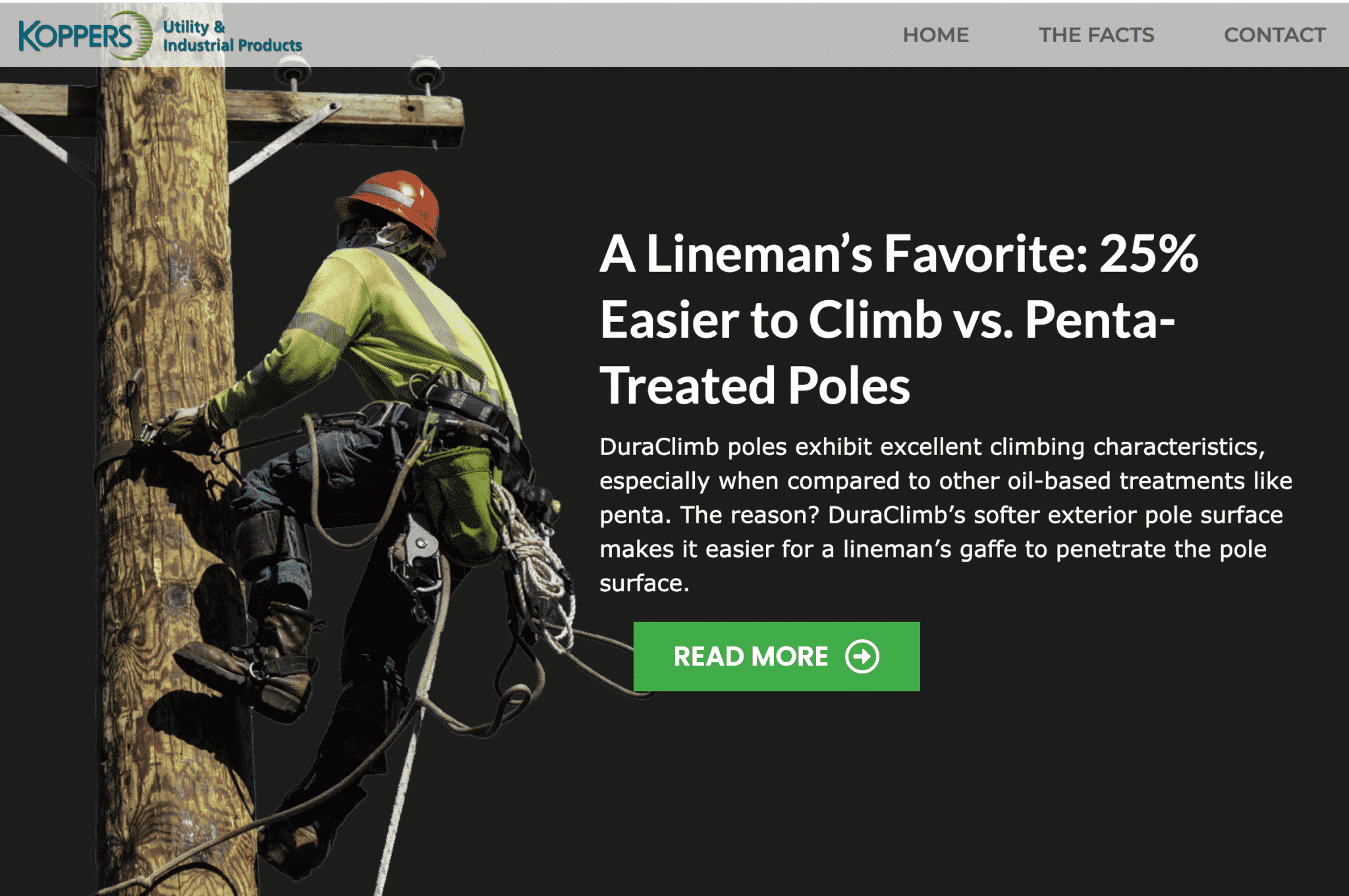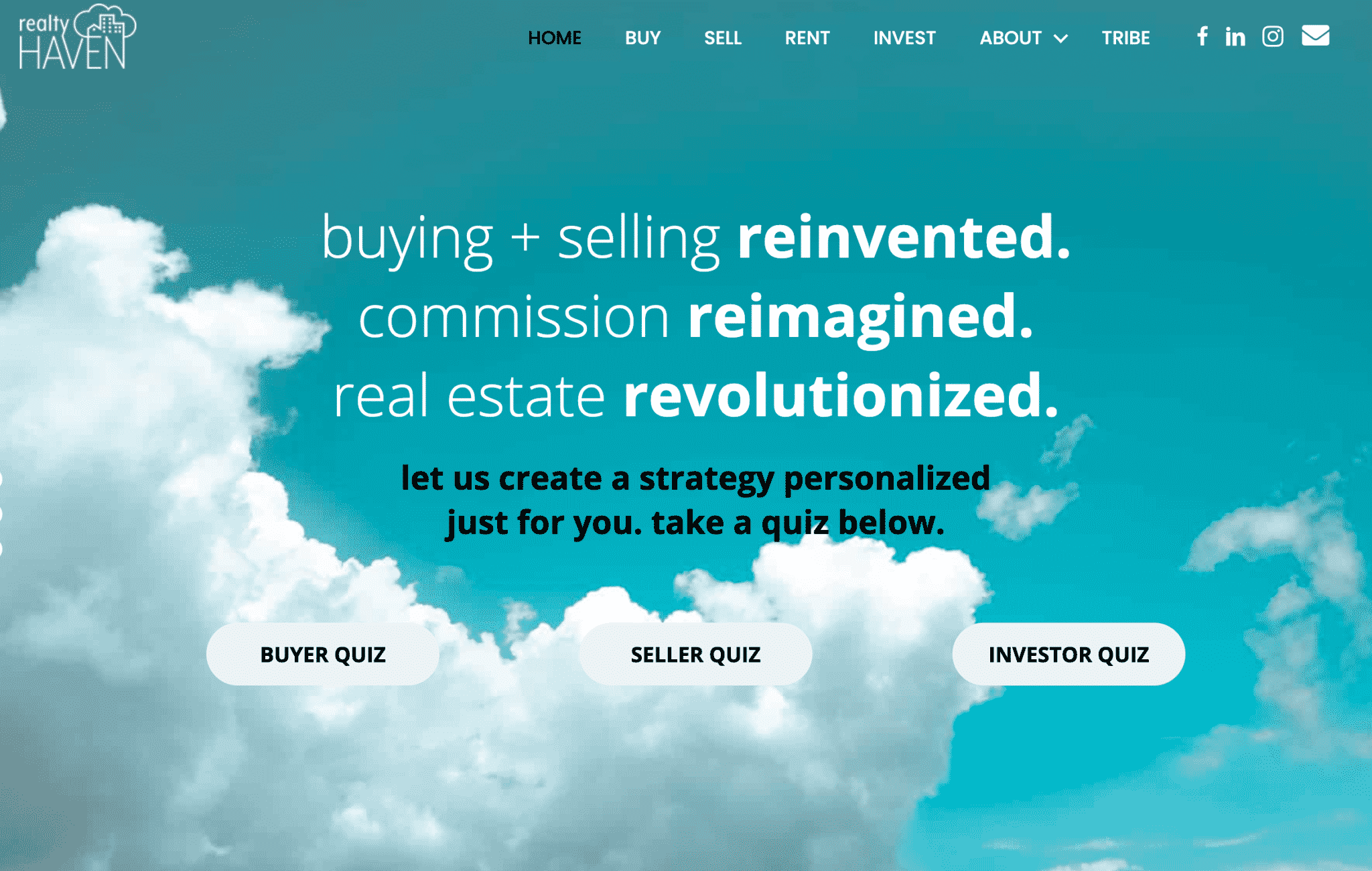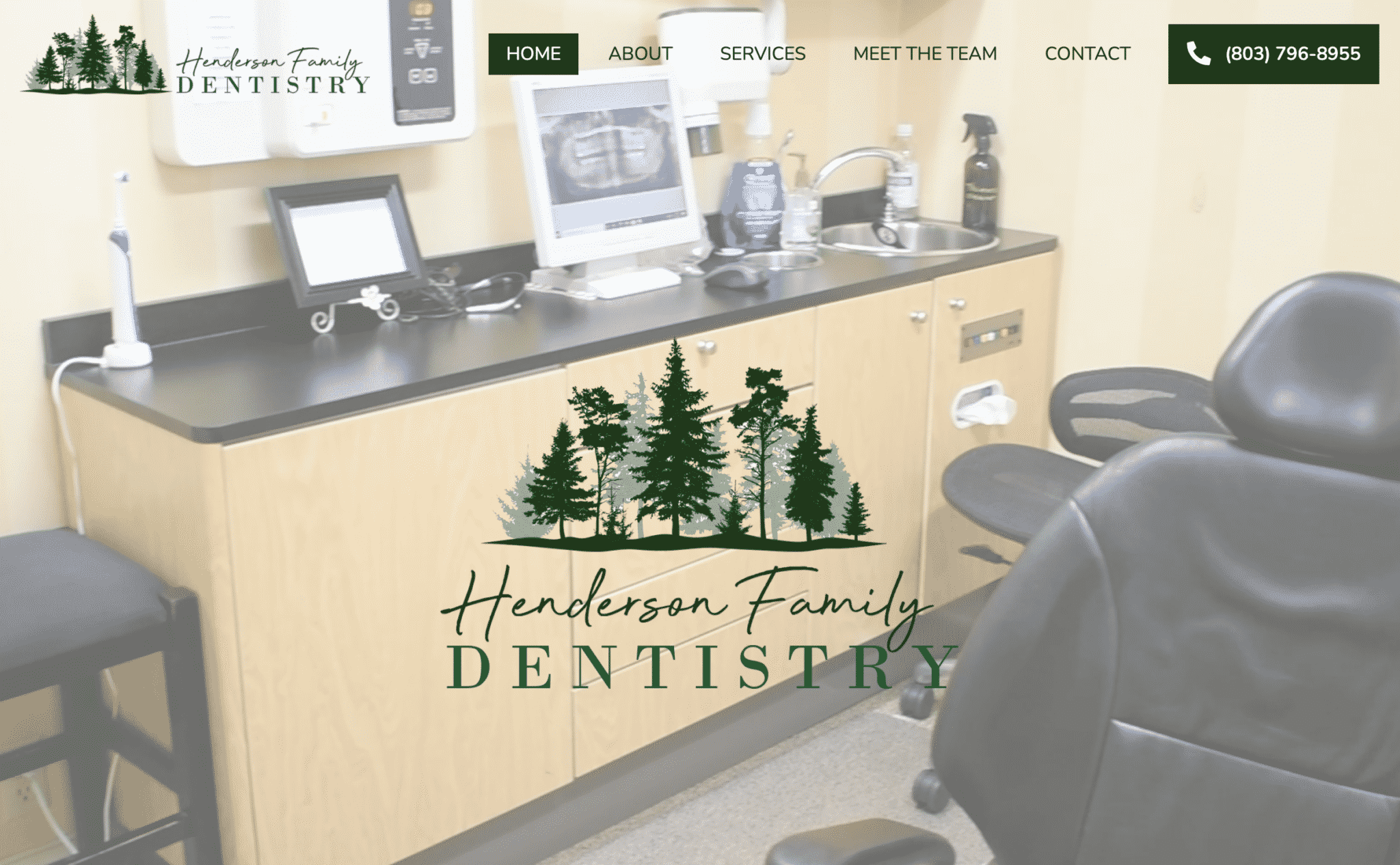 #1 - Koppers UIP (iOS and Web)
The Koppers UIP app is a great example of what we call our "hybrid" apps. This app is a blend between app content and content that the client can manage from their WordPress website. We built a custom WordPress plugin, because the client is familiar with that platform. This tool allows the client to easily edit the "books" on the bookshelf of this app. Each of the books represents the functionality of the app. All updates are in realtime, so the instant our client updates content on their WordPress installation, it will be updated in the iOS app.
JERSEY CUSTOMIZER (Webapp)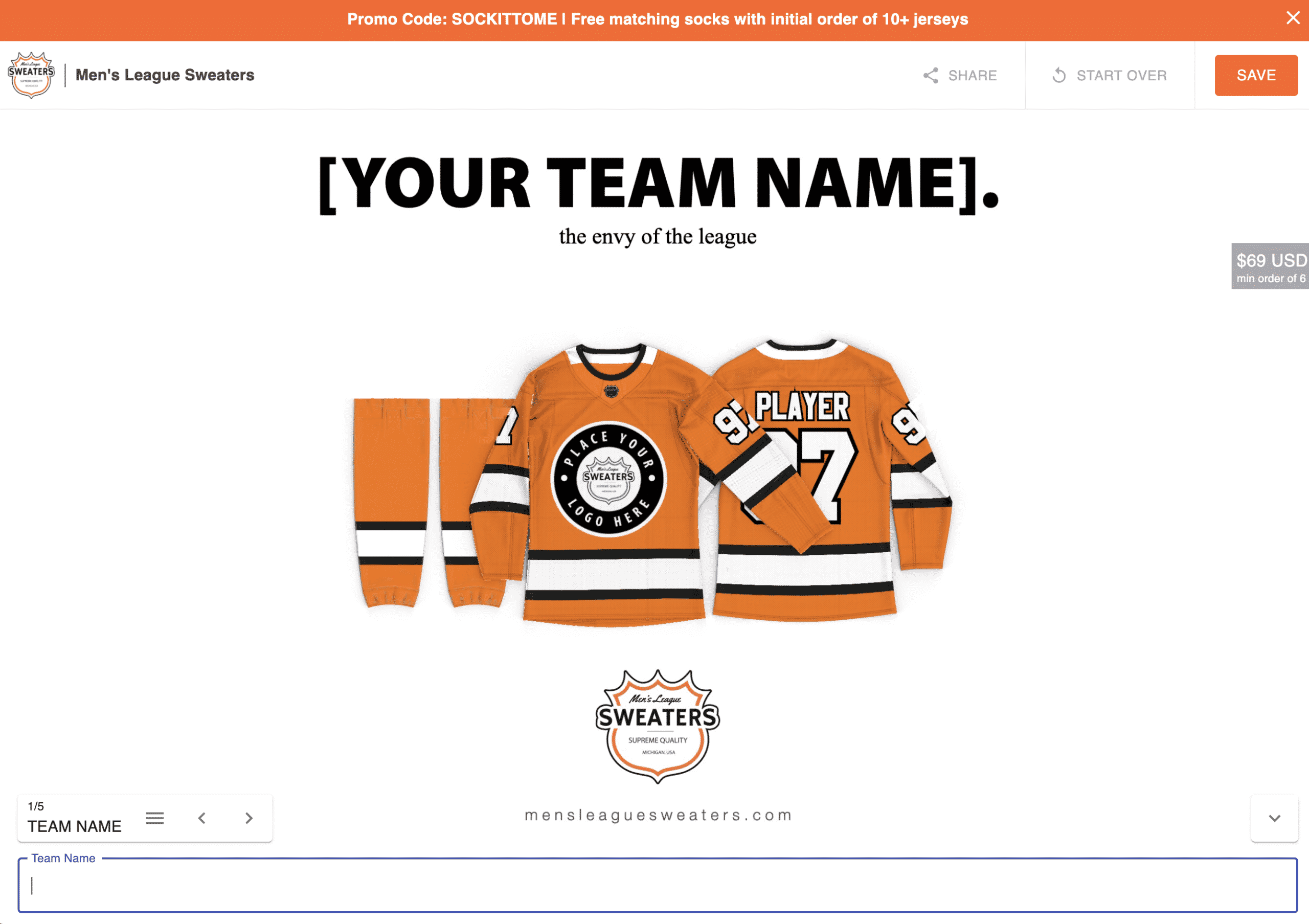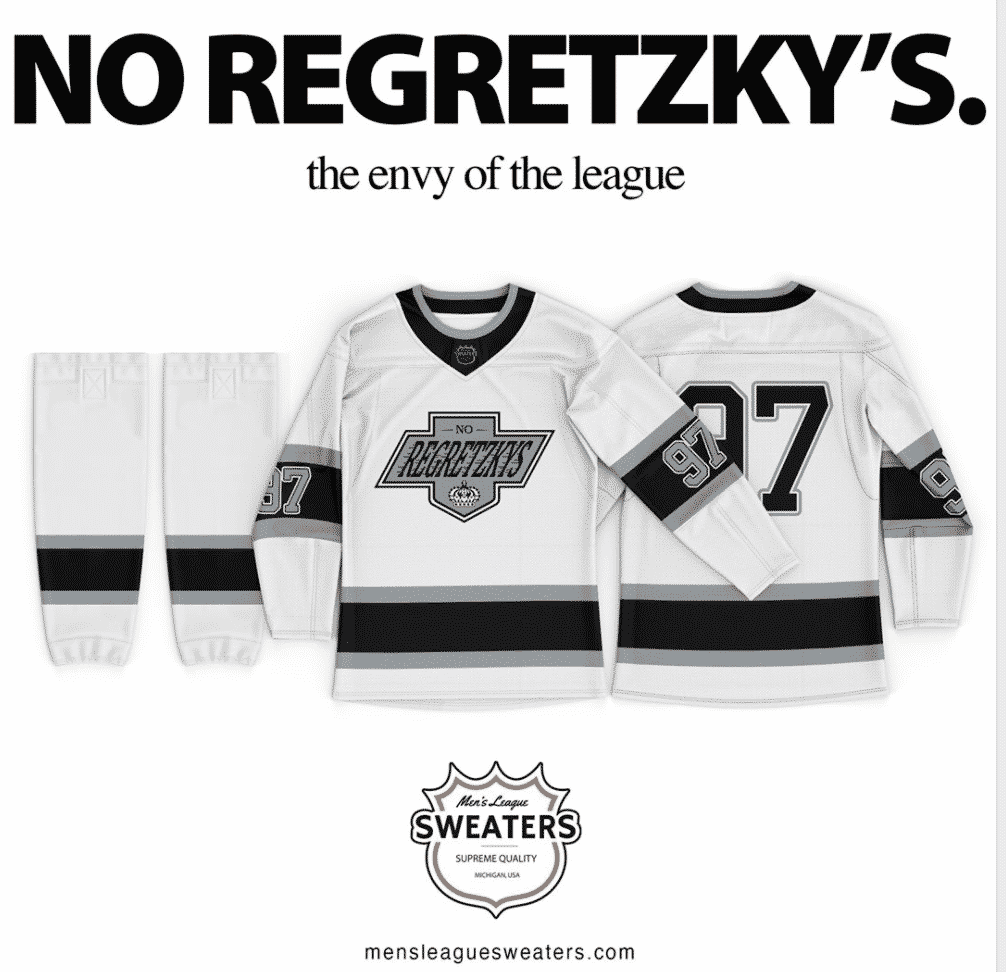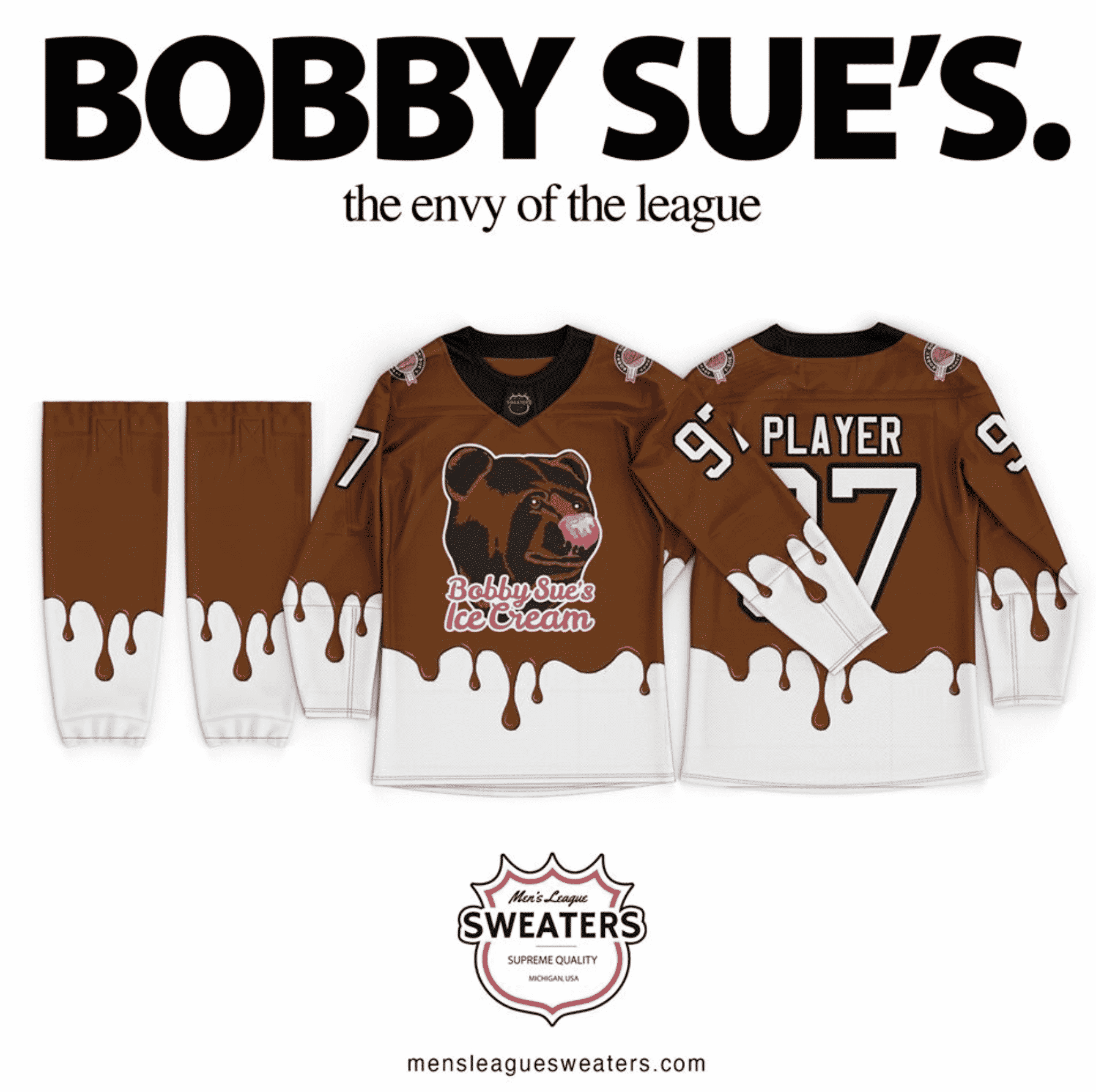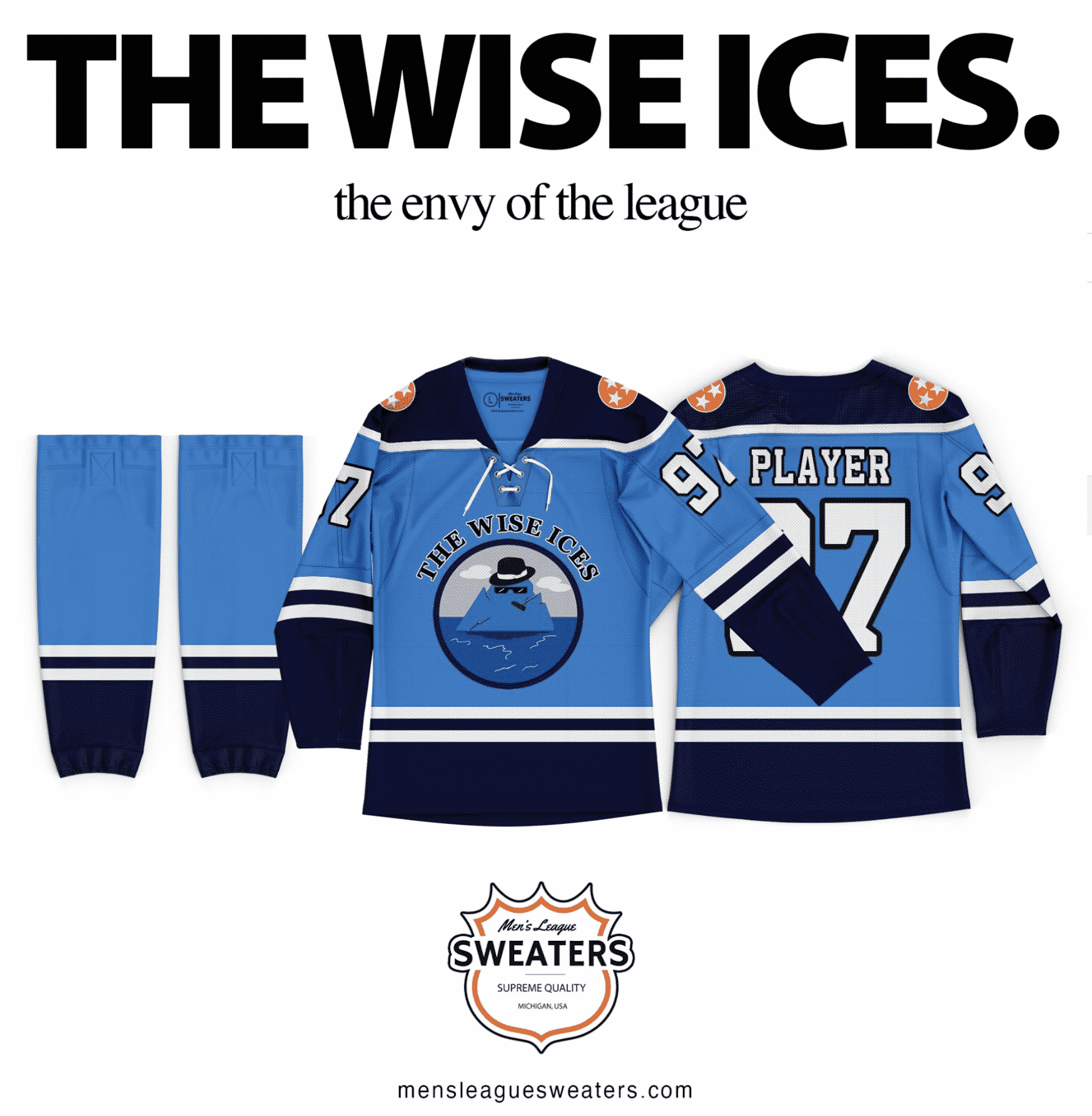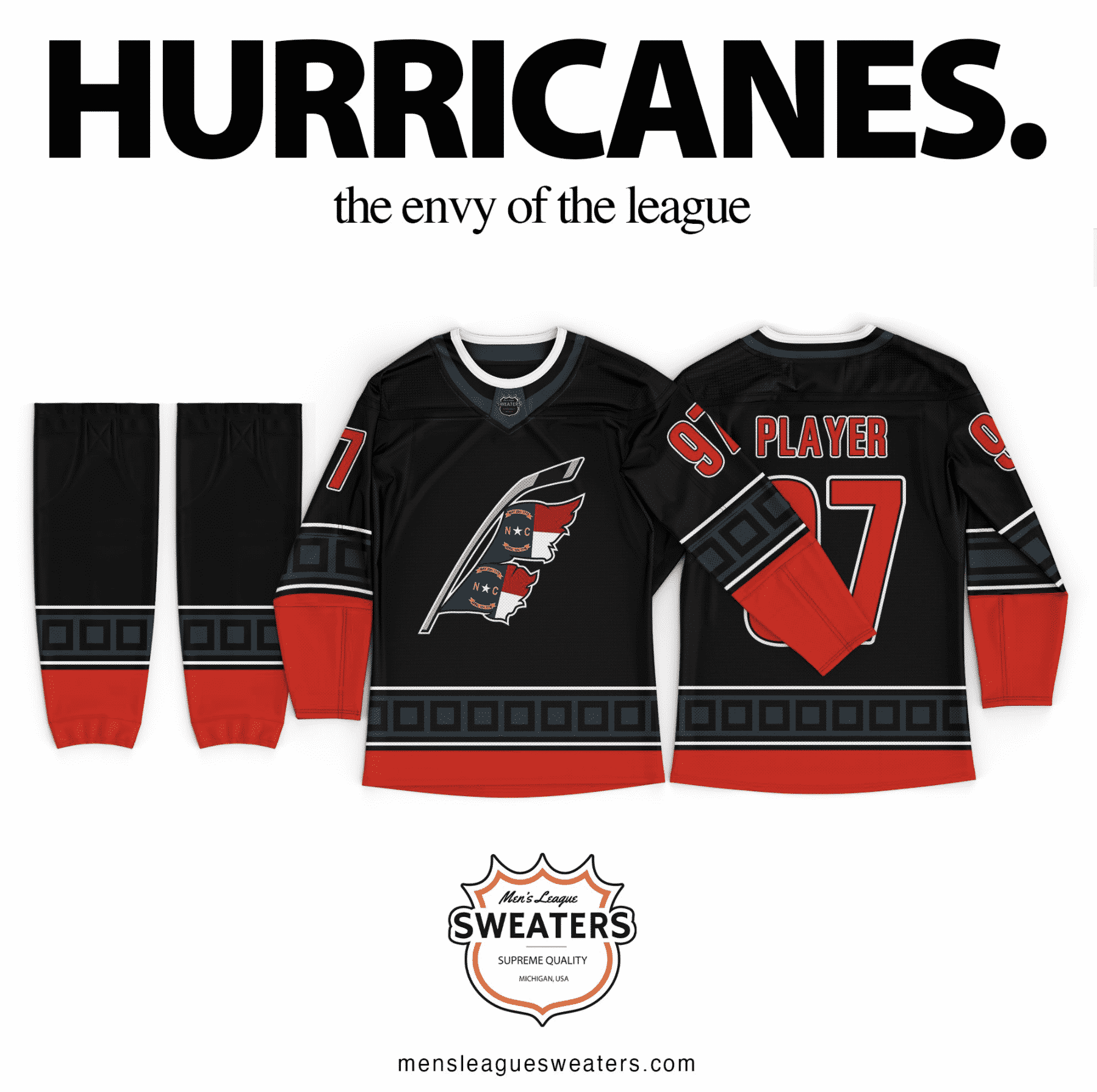 Vet Tab (iOS and Android)