Customers Who Went Back to Big Box Software
Average Dollars Saved Per Year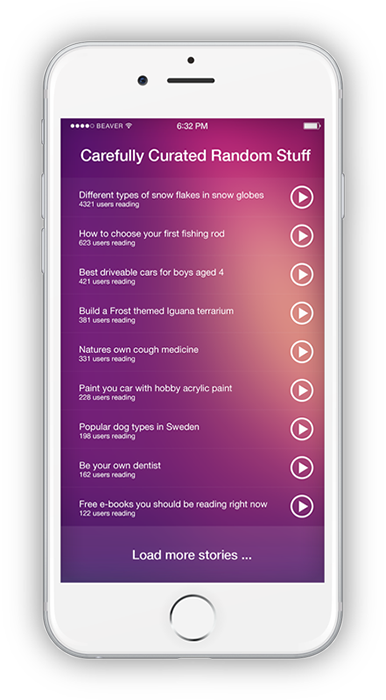 Technical Notes
CustomCRM is white labeled for your company, the name of the app will actually be YourCompanyCRM!
CustomCRM can be accessed via a URL on a computer, tablet, or phone.
CustomCRM can also be deployed as an enterprise iOS or Android application.
CustomCRM has it's own authentication and management features, but can also use a solution like Active Directory or Okta if that is what your company uses.
CustomCRM can seamlessly integrate with your ERP, Accounting Software, POS system, website, or any existing software you have in place at your company.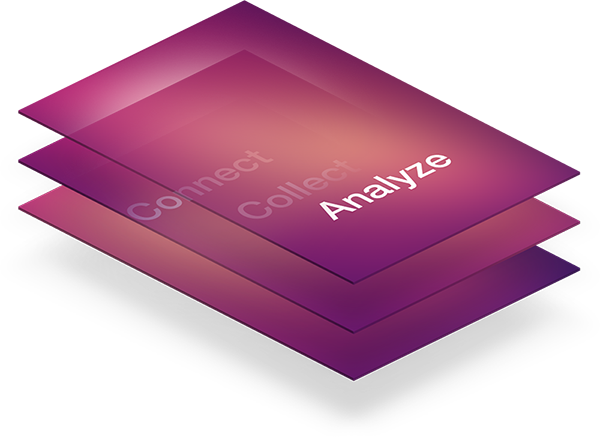 We provide extensive reporting capabilities through our Custom CRM platform. Our of the box we have a flexible "Activity Report" that allows you to keep an eye on all users and their activities.
Custom CRM has the ability to send out weekly status updates to specific execs with a recap of the weekly activity.
Reporting is extremely important with keeping track of your sales team, so in addition to this activity report, most of our customers also have us build custom reports based on their specific needs. Since Custom CMR is so flexible, we can easily add in a custom report based on exactly what information you need to see.