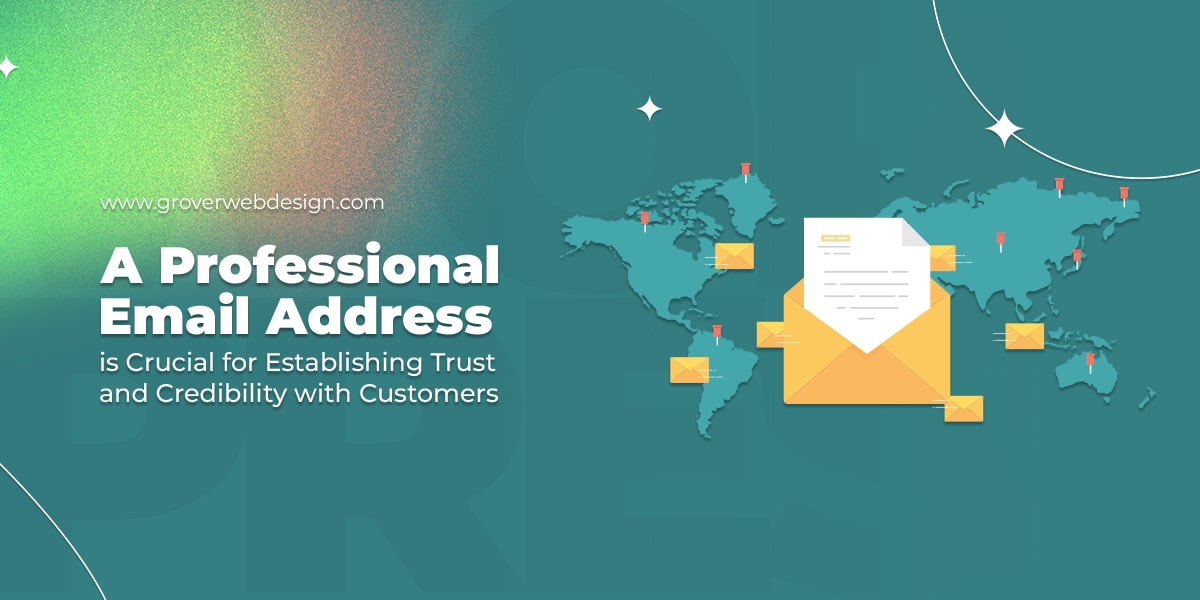 A Professional Email Address is Crucial for Establishing Trust and Credibility with Customers
A Professional Email Address is Crucial for Establishing Trust and Credibility with Customers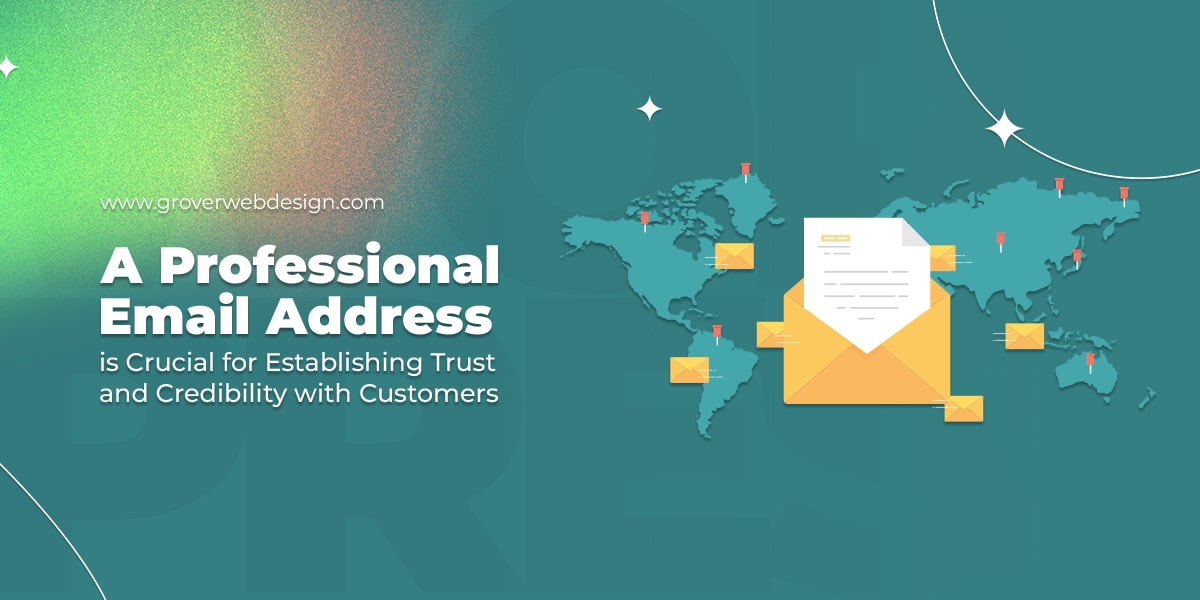 In today's competitive business environment, having a professional email address is crucial for establishing trust and credibility with customers. Using generic email addresses from providers like Gmail, Yahoo, or Hotmail can negatively impact your business reputation and make customers question the legitimacy of your company.
A business email address typically includes your company's custom domain name, which not only looks more professional but also helps in building brand recognition. When customers see an email address that contains your business name, they are more likely to trust your company and feel confident in sharing their personal information or making purchases. Using a free email service for your business can also pose security risks, as these services often lack the necessary features to protect sensitive data. With a professional business email provider, you have more control over the security of your email accounts and can implement additional measures to safeguard your business information.
Moreover, having a business email address allows for better organization and management of your company's communications. As your business grows and you add more employees, using a consistent and professional email format ensures that all communication remains streamlined and easy to manage.
In conclusion, investing in a professional business email provider is essential for any business that wants to establish trust, credibility, and professionalism with its customers. By doing so, you not only enhance your company's image but also improve the overall security and organization of your business communications.
We can't solve your problem if you don't tell us about it!
We give free consultations.
Contact us below to get help setting up your professional email!
https://smallbiztrends.com/2016/07/professional-email-addresses-trustworthy.html
https://www.g2.com/articles/business-email#:~:text=A%20business%20email%20is%20a,regular%20Gmail%20or%20Yahoo%20address.
https://www.mailsafi.com/6-reasons-not-to-use-free-web-based-email-for-your-business
https://fitsmallbusiness.com/best-business-email-providers/
https://www.softwaretestinghelp.com/email-service-providers/#:~:text=Gmail%20is%20the%20overall%20best,best%20option%20for%20home%20businesses.
https://www.indeed.com/career-advice/career-development/types-of-business-emails
https://mailchimp.com/resources/most-used-email-service-providers/
https://www.protechguy.com/stop-using-free-email/
https://www.znetlive.com/blog/5-benefits-of-a-professional-e-mail-address-for-your-business/
https://www.linkedin.com/pulse/benefits-using-professional-email-address-business-daniel-lopez
https://www.rswebsols.com/tutorials/internet/free-email-vs-paid-email-differences
https://www.greeninsurance.co.uk/news/7-dangers-of-email-security/
https://www.godaddy.com/garage/benefits-of-professional-email-for-business/
https://www.seattlechildrens.org/patients-families/email-risks-conditions/
https://www.forbes.com/advisor/business/how-to-create-business-email/#:~:text=a%20few%20minutes.-,Why%20Do%20I%20Need%20a%20Business%20Email%3F,control%20and%20enhances%20your%20security.
https://koolya.com/free-vs-paid-email/