Check Out Our Job Application/Listing System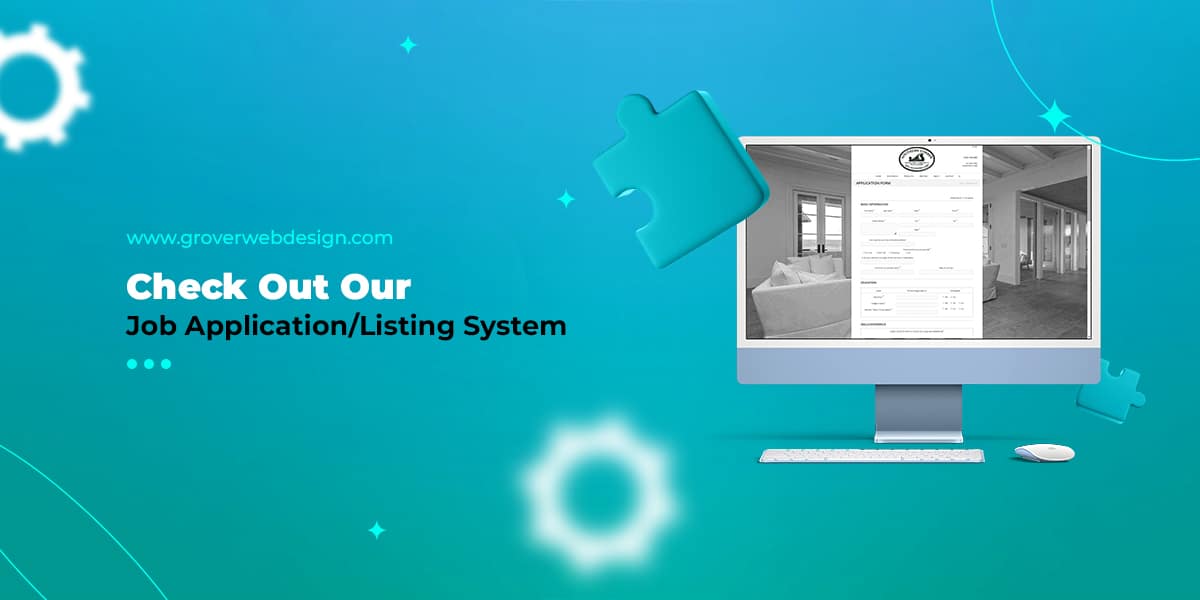 We may just be biased, but we think our Job Application/Listing System is the best one out there. We have had many clients who have the same gripe. It's hard to handle job listings and applications on all of these job sites. Sometimes they want to just have it on their own website and actually have control of things!
As with all our software, we built this plug-in in such a way that you will never need us after the initial install. Our goal is to create easy to use software for non-technical employees or business owners. Even if someone does know a bit of coding, there is no need to mess around with HTML if you are just going to change a description on a job listing.
We create a custom job application form for each of our clients, which is included in the price. This custom application is very important because it will allow you to get the actual information that you want from a potential employee, not the plethora of meaningless information that is required on big box platforms like Monster.
Too much information drowns out the important details that you need to make a good decision!
Our WordPress plug-in really makes this process easy. Check out our product page to see the details: Job Application/Listing System