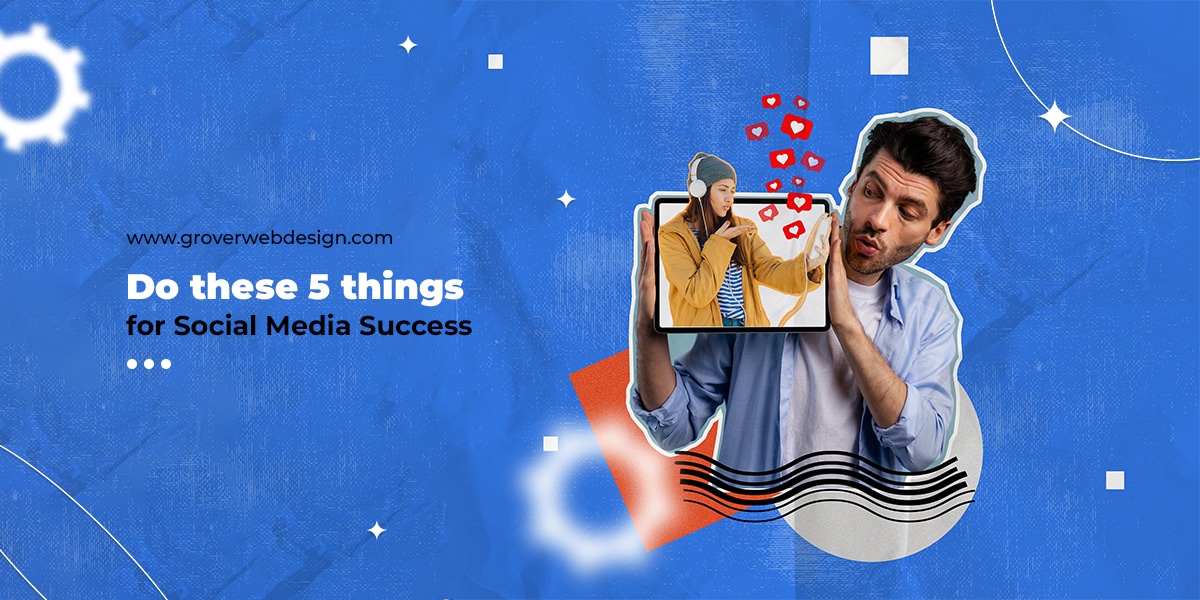 Do these 5 things for Social Media Success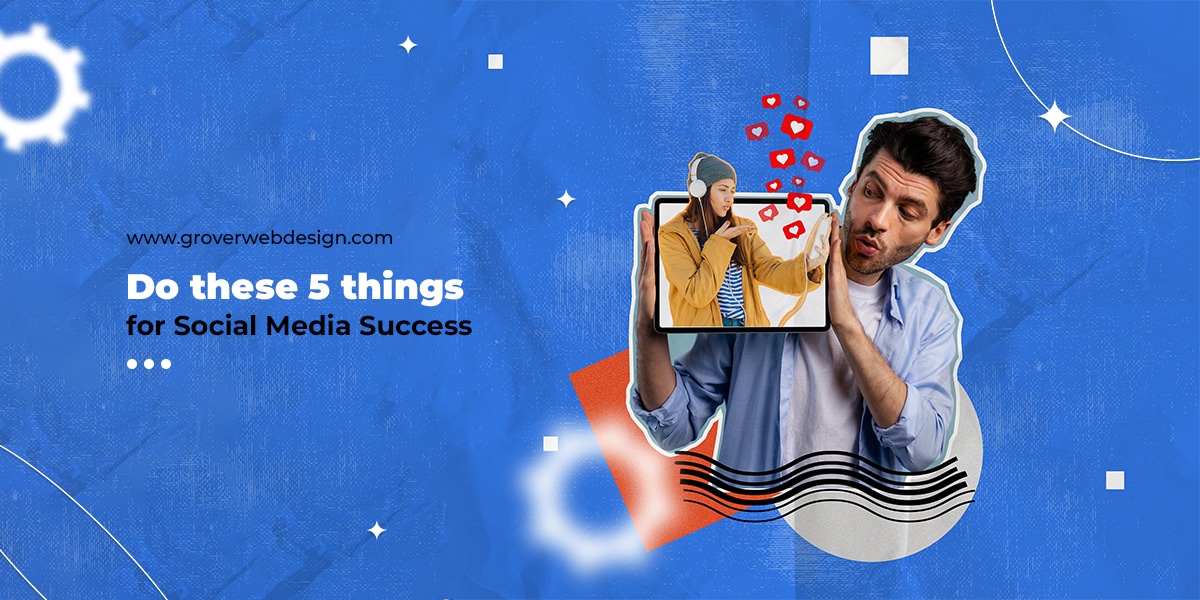 First off, one thing you need to make sure you are doing is producing your own content. So many people just re-post other content. It's OK to re-post periodically, but don't turn your social media presence into a copy cat. Your followers need some original content.
Great, now we know what we need to do, but how do we do it? How do we produce awesome original content that people will engage with. Check out this great article on engaging content: https://boostlikes.com/blog/2017/04/engaging-content-post-facebook
Here is a run down:
Analyze Your Audience: Before you do anything, the first thing you need to do is get a firm grasp on your audience.
Read Facebook Comments: The first place you should check to find content to share on your Facebook page is, well, your Facebook page.
Monitor the Competition: Make a list of your top competitors, those brands that are most like your own, and monitor their posts.
Monitor Keyword Hashtags: Monitor your tags to see what people in the industry are doing.
Follow the Influencers: Influencers are influential because they have large followings.
There is much more great information at the link above. Check it out and post comments, since we suggest that you should follow up with comments... we will do the same!